By Joey McWilliams
CALERA – Another local business recognized an important milestone this past week.
Gallipot Pharmacy celebrated one year of being open for business in Calera. Owner Josiah Schomer, Pharm.D, said he was excited and encouraged in how things have gone in the last year.
"It's been one of the longest and busiest, but also one of the most fun and rewarding years that I've had in my career thus far," Schomer said.
"We are helping people every day to save money and have safe and effective drug regimens that otherwise might be prone to more errors. We are making things easier for people all the way around by troubleshooting problems, calling doctor's offices and by synchronizing patients' medication pickups, which means they don't have to spend as many trips going to the pharmacy."
He also spoke about the difference working in this position has meant for him.
"I worked in a hospital for years and I was so detached from my patients, but being able to actually see the end result and to help somebody directly is satisfying. We're taking care of the customer and making sure that each one is getting the right medication and right dosage.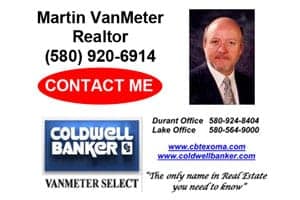 "It's not any kind of monetary thing that really satisfies me, it's satisfaction of helping people and I can see it. I knew I was helping people in the hospital, but I was far away from the end result as pharmacists are really behind the scenes (there). And now I can see it and I want more of that."
Schomer said he has goals for the upcoming years, including more sit-down meetings with patients.
"A comprehensive medication review as we call it, where we go over a patient's entire medication list. We can sit down and go over the med history and disease states they might have and try to streamline their med lists – to discontinue things they don't need and add things that might benefit them."
He said also that he has learned that independent pharmacy is doing well.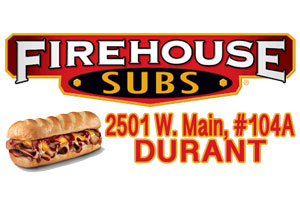 "It's alive and well," Schomer said. "If you read some of the industry reports we get, they'll say that so many independent pharmacies have closed. In the last two years, there have been two that have closed in Bryan County. But at the same time there are places that have opened up, like right here, and it's not as difficult as pharmacists are led to believe.
"Independent pharmacy is doing really well and I'm glad to be a part of it. And I'm making connections with the industry every day, learning new things and getting involved in the decision-making process on a state-wide level, which is really neat.
"It just takes a lot of work and time. It's a not a short-term process and we're in it for the long term."