DURANT – On Sunday, Sept. 11, Workout Anytime in Durant will again host a stair climbing challenge. The event is presented to recognize those first responders who walked into the Twin Towers in 2001 to try and save lives.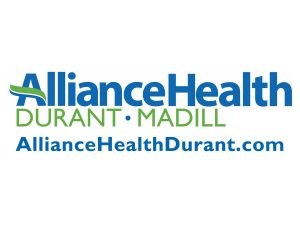 Come out on Sunday and climb 110 flights of stairs in honor of those firemen who did that more than 20 years ago.
This marks the fourth year Workout Anytime has been putting on this event.
You do not have to be a member to participate. Sign up at the front desk. See you on Sunday.