By Joey McWilliams
It was a day for honor and for motivation at the annual Bryan County Teacher's Meeting on Friday.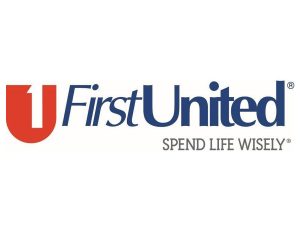 Recognition was given to county teachers and administrators for their excellence through the previous school year.
Kassandra Wingfield from Rock Creek was named the Elementary Teacher of the Year for Bryan County. Denise Smith from Boswell was named the Secondary Teacher of the Year. And Colbert's Wesley Schreier was honored as the Administrator of the Year.
The event was held in the Durant High School auditorium and teachers also gathered in various locations to watch the live stream.
Mark Robinson, a comedian and magician, delivered an enjoyable and motivational performance.
Boy Scout Troop No. 615 presented the colors, a group from Colbert High School sang the National Anthem and former Oklahoma Teacher of the Year, Jon Hazell, was the emcee for the day.
Other teachers were recognized as nominees in their respective categories.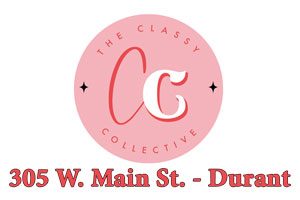 Also nominated for Elementary Teacher of the Year were: Celena Weaver (Achille), Christy Roberts (Bennington), Connie Hunt (Boswell), Kara Doyle (Caddo), Kim Rogers (Calera), Brandi Stanglin (Colbert) and Keta Proctor (Silo).
For Secondary Teacher of the Year, nominees included: Beryl Sears (Achille), Tommy McWilliams (Bennington), Kathy Staton (Caddo), Rickey Teafatiller (Calera), Kim Poteet (Colbert), Ruth Kirk (Kiamichi Tech), Karlena Davis (Rock Creek) and Leandra Jestis (Silo).
And nominated for Administrator of the Year were: Cami Dellinger (Achille), Jon Shepard (Bennington), Keith Edge (Boswell), Jill Burns (Caddo), Gerald Parks (Calera), Arlene Dupree (Kiamichi Tech), Rob Frederick (Rock Creek) and Jeremy Atwood (Silo).