Reaching a 50-year milestone in business is a cause for celebration. The staff at Medical Center Pharmacy are ready to do so with the public on Friday.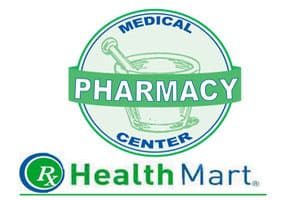 Pharmacist Greg Seay and his family have been an integral part of the business for many of those years and will continue to serve the community with the pharmacy. He is currently the owner and also working as a staff pharmacist..
Opened on April 15, 1972, Medical Center Pharmacy was founded by Leroy Engles, Dennis Higgins, John Massey and Allen Wheeler. Seay joined the business in 1985. He became a partner later and bought the company in 1992.
The present location for the pharmacy was opened in 2002. Seay said the journey has been exciting and that he appreciates having a lengthy stint as a local pharmacist.
"I think that being a part of the community in Bryan County and being able to provide health care for people for such a long period of time has been the most enjoyable part of my career," Seay said. "Getting to know the people as they come in. Getting to know their kids. Getting to know their kids' kids. That has been an exciting time.
"I love pharmacy. I always have. I love being able to do the different things we do because we just aren't a regular pharmacy. We're a compounding, IV antibiotics therapy, I've done a lot of pain management therapy. Those are the things we enjoy, just getting to take care of patients for such a long period of time."
He is not the only member of the family to serve at the pharmacy. The Seay name, which has been long associated with Medical Center Pharmacy, looks to continue with the business well into the future.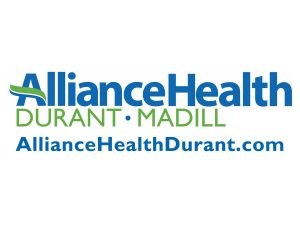 "I have my nephew who is the new Pharmacist in Charge, Zane Seay. We're really excited to have him come on and be able to carry the pharmacy forward.
"We've got my daughter, Amanda, who is working in the pharmacy now. She's just had twins and Zane has just had a baby, so we have the next generation in the wings, too."
And Greg said he is loving being a grandparent.
"I am really enjoying that part of my life!"
The Seay family and all the employees at Medical Center Pharmacy will recognize the first 50 years and get ready for the next 50 with a celebration on Friday, April 15, 2022. The community is invited to come by from 11 a.m.-1 p.m. at 1026 Radio Road in Durant. There will be hamburgers and hot dogs and giveaways including a TV, a lift chair, gift cards and cash.