CARTWRIGHT – One person was killed on Friday night in a single-vehicle accident. The name of the driver has not yet been released pending notification of next of kin.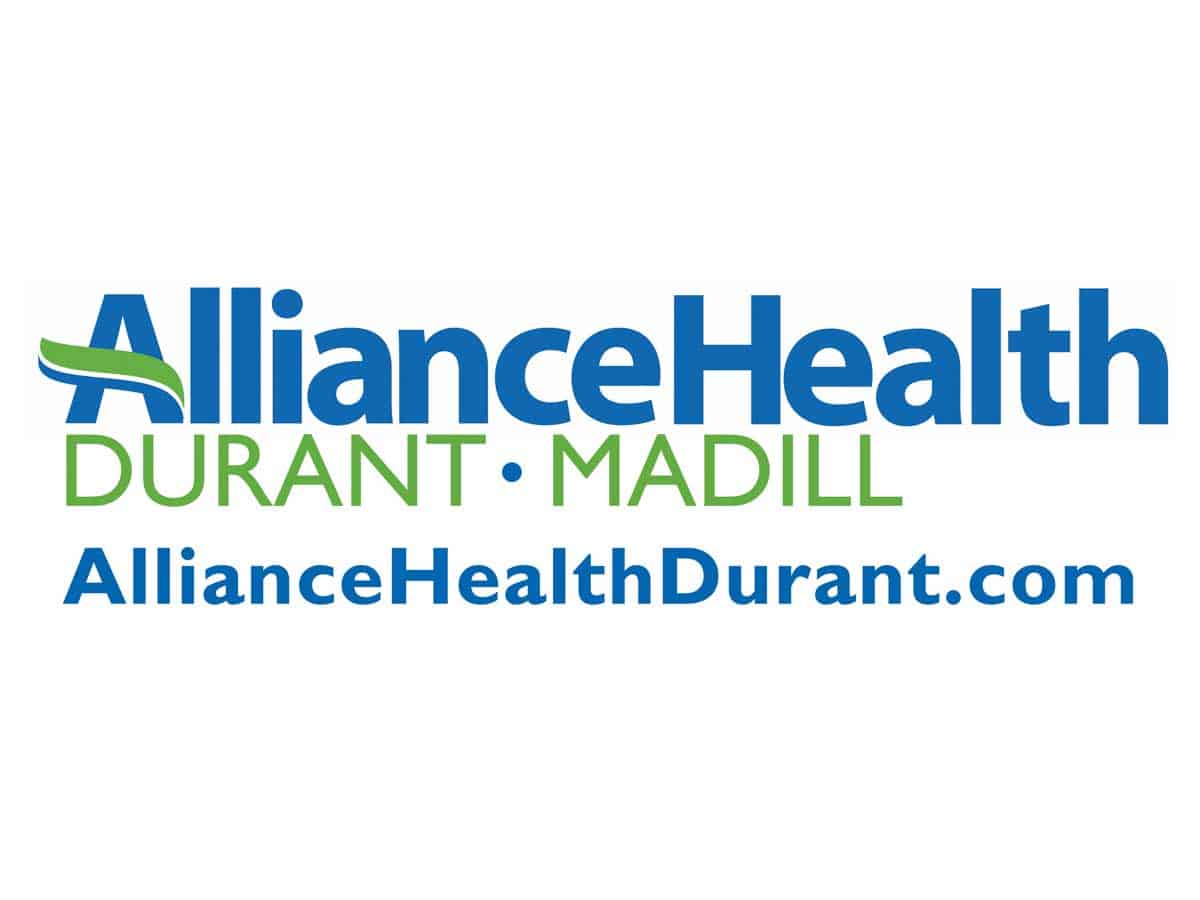 The accident happened at about 11:44 p.m. on Oklahoma Highway 91 at Windy Drive, according to a report from the Oklahoma Highway Patrol. A 2011 Jeep Liberty was north bound on State Highway 91 and was merging onto Windy Drive. The driver lost control of the vehicle on a wet roadway and the vehicle overturned approximately two times, ejecting the driver.
The driver expired at the scene.
The OHP was assisted in the investigation by the Oklahoma Highway Safety Office, Bryan County Sheriff's Office, Colbert EMS, and Colbert Fire Department.