BRYAN COUNTY – 2020 Election Day is almost here.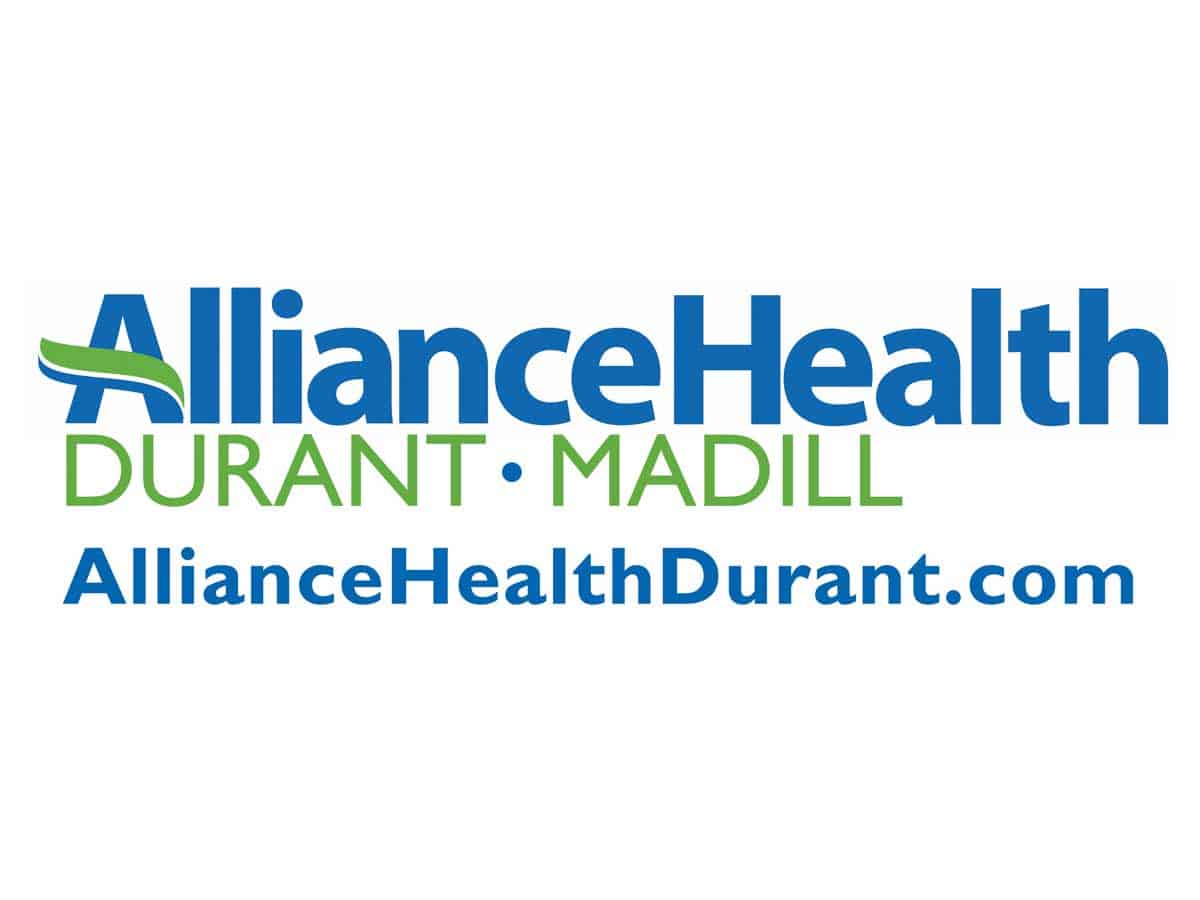 Mercifully.
A large number of voters took part in in-person voting in the closing days before the official Election Day on November 3.
Highlighted by a turnout of 803 to cast their ballots on Thursday, there were 2,034 people who voted at the Bryan County Courthouse during the early-voting period of Oct. 29-31.
Melissa Cecil, Assistant Secretary of the Bryan County Election Board, said it was the largest turnout for early voting since 2012.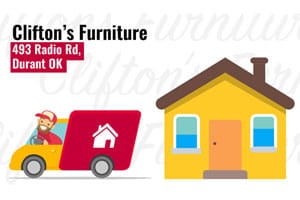 "We expect a large turnout on Tuesday, as well," Cecil said. "All the polling places in Bryan County will be open from 7 a.m. to 7 p.m. As long as you are in line by 7 p.m., you will get to vote."
Those who are sending in mail-in ballots still have time to get those in, but it is running out.
The deadline for ballots to be received is 4:30 p.m. on Tuesday, Nov. 3. If the mail-in ballot is still out, it would need to be hand delivered to the Durant Post Office by 4:30 p.m. in order to be counted.