Release
NORMAN — Hope Hutchings, Hendrix, has completed her term on the 2021 American Farmers & Ranchers/Oklahoma Farmers Union (AFR/OFU) Policy Committee, a subset of the AFR/OFU Cooperative membership that sets yearly legislative directives for the organization.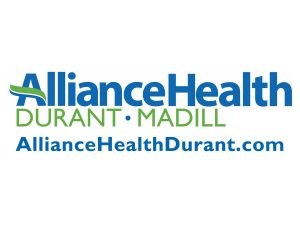 Hutchings met with other committee members to discuss proposed changes and additions to the organization's policy in January. Delegates approved the resulting policy document at the AFR/OFU State Convention in Norman Feb. 12-13.
Each year, AFR/OFU selects policy committee members from across Oklahoma. The appointed individuals are an accomplished and diverse group representing the broadest spectrum possible of the general AFR/OFU Cooperative membership. Committee members play an integral role in policy development. Policies created or altered during the committee meetings and then adopted by delegates will govern AFR/OFU legislative efforts through the next year.
"The AFR/OFU policy process is a model of grassroots legislative efforts in action," said AFR/OFU Cooperative President Scott Blubaugh. "Because many of our policies originate from resolutions crafted in our local and county organizations; AFR/OFU members know their voices are heard at the state and national level."
Topics of this year's policy discussion included the challenges facing rural schools and hospitals, rural broadband access, agriculture tax exemptions, right to repair modern farm equipment, the financial challenges of the Covid-19 pandemic, and reasons for volatility in live cattle markets.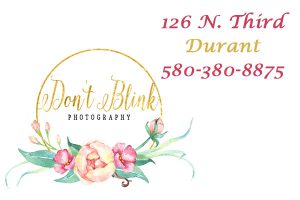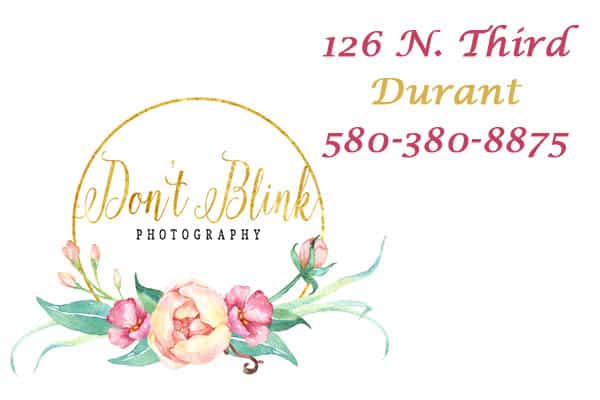 Presenters to this year's policy committee were National Farmers Union President Rob Larew, Rep. Frank Lucas (R-OK), Rep. Kyle Hilbert (R-Bristow) and United State Cattlemen's Association Senior Policy Analyst Jess Peterson.
AFR/OFU Cooperative is a membership services organization established in 1905 as Oklahoma Farmers Union. AFR/OFU provides educational, legislative and cooperative programs across the state and serves as a watchdog for Oklahoma's family farmers and ranchers and rural communities. The organization is actively supportive of the state's agricultural industry and rural population with membership consisting of farmers actively involved in production agriculture and non-farmers adding their voice in support of AFR/OFU principles.