"Every storm is a school.  Every trial is a teacher.  Every experience is an education.  Every difficulty is for your development." ~ Richard Whitcomb
Together, we looked into the eye of the storm and together we stood strong.  Tragedy struck southeast Oklahoma when a tornado twisted the fabric of this community. Yet here we stand as one, ready to repair the damage and restore what God has so generously given.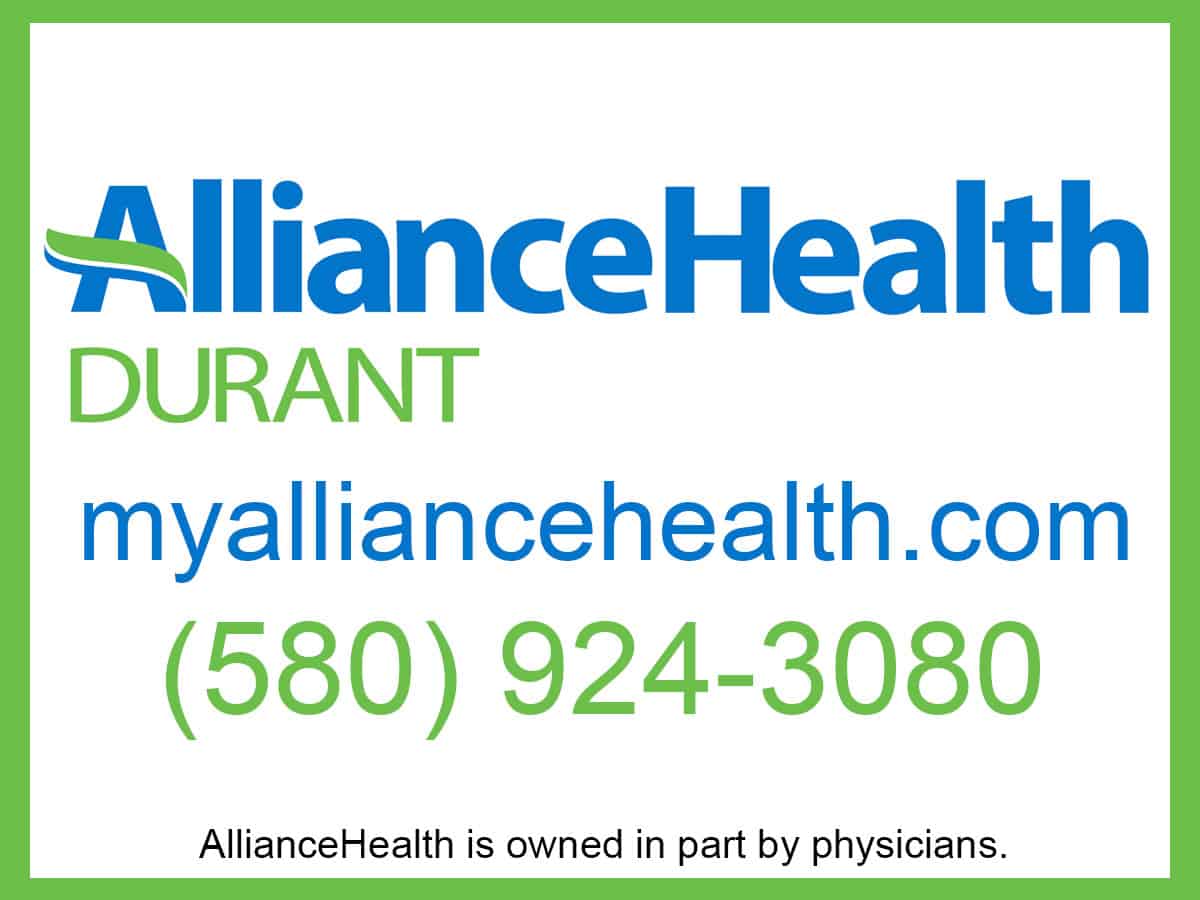 As I toured the damaged areas, what I witnessed reestablished what I love about the people of my district. Despite all the loss, people expressed thankfulness to God and a determination to rebuild; that my friend is Oklahoma.  Our state motto says it best, "Labor omnia vincit," Labor Conquers All.  Oklahomans are hardworking people, ready to stand against anything.  It reminds me of a verse in the Bible in Ephesians 6:13, "Therefore put on the full armor of God, so that when the day of evil comes, you may be able to stand your ground, and after you have done everything, to stand."  We are doing just that.
I am proud of how our community has united. Volunteers have come out in impressive numbers and are continuing to do so. One tornado victim called them her "Angel Army." What a great depiction. Hebrews 13:2 says, "Do not neglect to show hospitality to strangers, for by this some have entertained angels without knowing it." I have seen more "angels" modeling the love and compassion of Jesus than I can count.
Oklahomans are tough, resilient people who care about one another.  We stand in the face of adversity as one people, who care enough to sacrifice our time to rebuild.  Thank you for what you have done.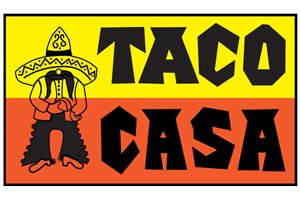 So how do we move forward from crisis?  We build for a better future where people have enough warning to not lose their lives.  In discussions with EMS, Choctaw Nation, and NOAA, I learned that we are desperately inadequate in our weather radar detection.  The closest radar is in Norman.  Local Emergency Management could not see this tornado until it was too late. Weather radar systems are set up by two federal entities, the Department of Defense and National Oceanic and Atmospheric Administration (NOAA).  Support at the federal level is necessary to obtain a radar system closer to home. I started this discussion, but need you to contact Representative Mullins, Senator Lankford, and Senator Inhofe. Ask them to bring this radar system to Southeast Oklahoma.
I will continue to fight for what is best for the people of District 6. Keep up the good work and don't let your hearts be troubled.  In this tragedy and beyond, continue to take a stand.