By Joey McWilliams
Dr. David Whitlock has been around Bryan County for many years during the last four decades and has served this community in many ways.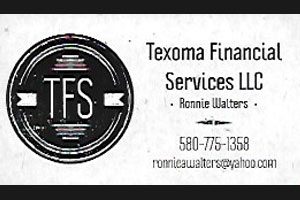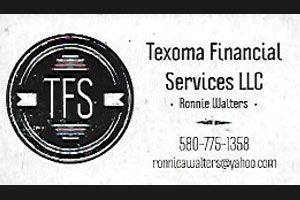 Add to that in 2022 the position of interim pastor at Fusion Bible Church.
Whitlock retired from his career in education early in 2019 when stepped down as the president of Oklahoma Baptist University in Shawnee. He and his wife moved back to Durant shortly after.
But he wasn't out of higher education for long. At the request of then-Southeastern president Sean Burrage, Whitlock returned to the classroom full-time.
Whitlock currently holds the title of John Massey Endowed Chair for Entrepreneurship. He teaches primarily courses in entrepreneurship, conscious capitalism, and business ethics.
"I lasted only three months in retirement," Whitlock said. "I thoroughly enjoy being back in the classroom."
Moving back to Durant in this 'retirement' phase in his life seemed to be an relatively easy decision.
"All four of our sons were born here. This is where I met my wife and where most of our mutual friends either lived or had ties to so we moved here."
But Whitlock's move back to what he called his 'adopted hometown' did not go unnoticed. And when a need arose, those who know him well looked his way to help fill a role.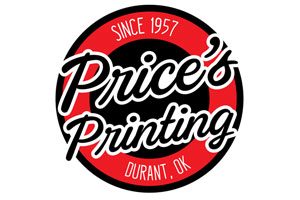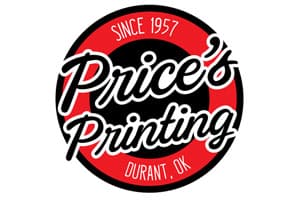 It is a role with which he has much familiarity.
"I've been a bivocational pastor for many years," Whitlock said. "I've always worked full-time in higher ed, but have served various churches, either as an interim or bivocational pastor.
"The founding pastor at Fusion (Dennis Henderson) transitioned into retirement and a new pastor (Joel Engle) was brought in. He had some health issues and he ended up resigning and so the staff has been in transition for a couple of years and on top of that there has been the COVID crisis, just like every other church has had.
"They have begun the process of searching for a new pastor, but felt like it was appropriate to have an interim lead pastor. The elders invited me to come in and I've been working with them a few weeks now and I officially start preaching next Sunday."
It was a decision Whitlock made after time and conversation with elders and others with whom he already had decades-long relationships.
"Many of the elders at Fusion had been instrumental in my life as a college student at Southeastern," Whitlock said. "People like Jerry and Judy Polson and members of the church like Gay and Jim Cunningham. So I was very familiar with the church and the elders, including Scott Crain. He and I went to college together. He was my associate pastor when I was the pastor at Silo Baptist Church, back in the '90s. So we had worked together on staff there.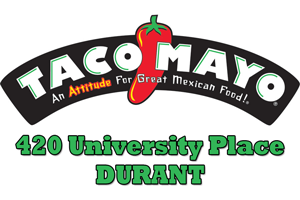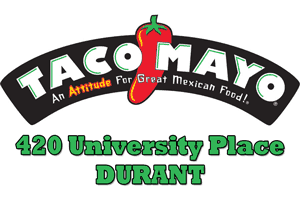 Whitlock served as president at Oklahoma Baptist University for more than 10 years. Prior to that, he was associate provost and dean of the college of business and computer science at Southwest Baptist in Bolivar, Mo.
In the '80s, he earned a bachelor's degree in chemistry and a master's degree in administrative studies at Southeastern and earned a doctorate in educational leadership and policy studies at the University of Oklahoma.
From Durant to Norman and then back to Durant to go from student to teacher, Whitlock taught at Southeastern for 14 years.
This month also marks a milestone for Whitlock as he and his wife will be celebrating their 35th anniversary.
In this role that is transitory by design, Whitlock said he is focusing on the people first.
"Immediately, I'm trying to build relationships with the elders and the staff and the ministers. Building trust with them as we attempt to fulfill the mission of making disciples here in Bryan County and the surrounding area.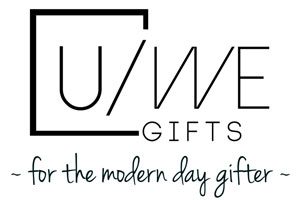 "I will say that the staff is absolutely gifted and excellent and the elders have such a passion for the whole church and making disciples and reaching out to the community.
"It's an honor to get to serve here. And I see nothing but good things on the horizon for Fusion as they begin to search for the next full-time pastor."
His first Sunday officially speaking in the role of Interim Lead Pastor will be Sunday, Jan. 9.