BRYAN COUNTY – A truck/motorcycle collision in Cartwright caused multiple injuries for one man late Saturday evening.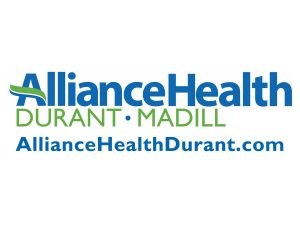 David Dreher, 41, of Cartwright, was driving a 1998 Suzuki motorcycle northbound a mile north of Cartwright on Willafa Woods Road at about 10:20 p.m., according to a report from the Oklahoma Highway Patrol.
A white Chevrolet pickup with an unknown driver failed to yield a stop sign at Vernon Road, pulling in front of the motorcycle, causing the motorcycle to turn on side and slide into and under the pickup. The pickup truck rolled over the motorcycle and Dreher.
Dreher was transported by AirEvac, in stable condition, to Medical City Plano with multiple injuries.
No report was given on the state of the driver.
The cause of the collision was failure to yield, according to the report. Dreher was not wearing a helmet.
The OHP was assisted in the investigation by the Colbert EMS, Cartwright Fire Department and Bryan County Sheriff's Department.