By Joey McWilliams
BRYAN COUNTY – The filing period to declare candidacy for the Bryan County Fair Board is officially open.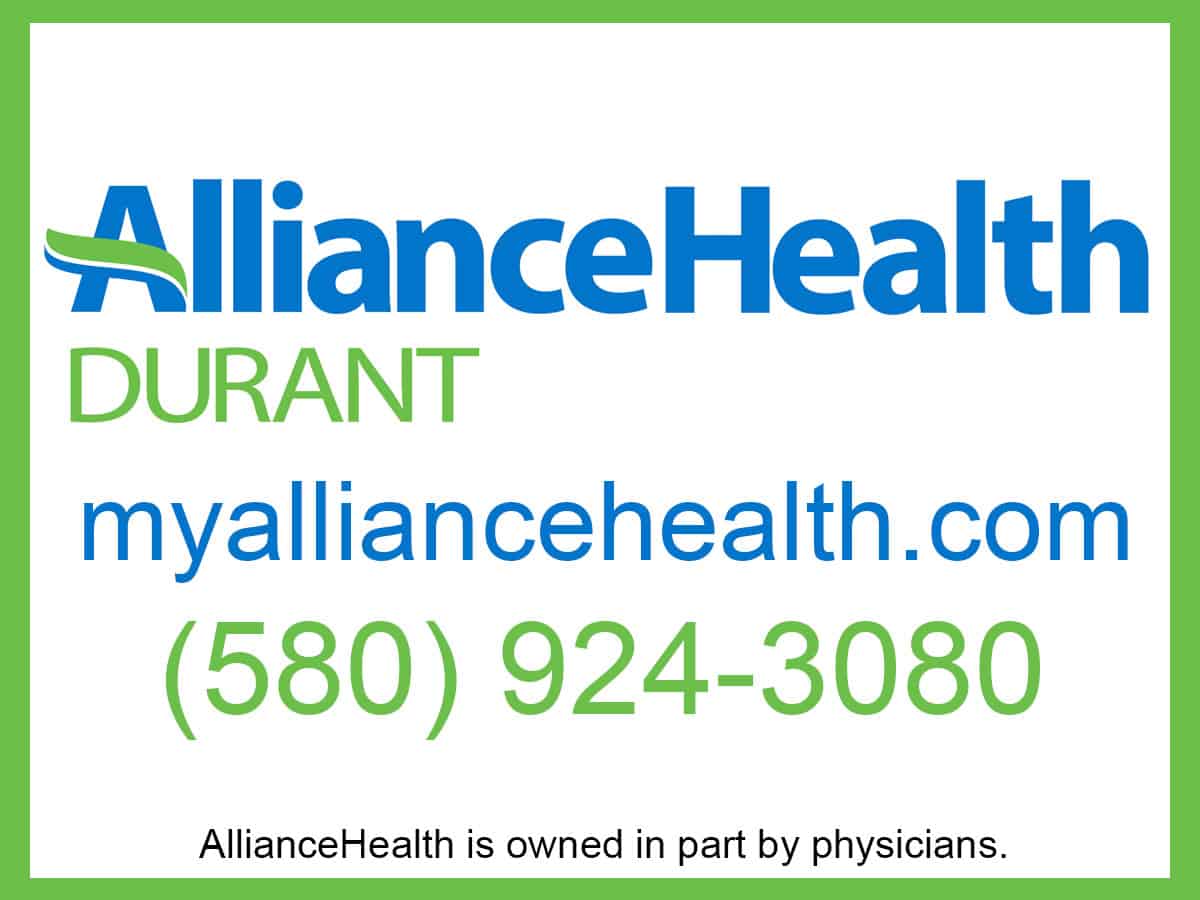 Three positions on the nine-member board are open, one each in all three districts in the county. The filing period is officially open from Jan. 29-Feb. 11, 2019.
Only registered voters in Bryan County are eligible to file as a candidate and those who file to be a candidate in a specific district must reside in that district. Prospective candidates must file with the county clerk on the form prescribed by the Board of Bryan County Commissioners.
The election will be held on Monday, Feb. 11 in a four-hour window from 8 a.m. until noon.
Voting in this election, however, will not take place in the usual Bryan County voting precincts. The polling sites are as follows and there are only three, one in each district:
• District No. 1: Community Building, Bryan County Fairgrounds
• District No. 2: County Barn, Achille
• District No. 3: County Barn, Bokchito
The nine members currently serving on the board (with his or her district in parentheses) are: Larry Conditt (1), Board President; Roger Luke (2), Board Vice-President; Bob Rogers (1), Board Treasurer; Mark Boling (3); Marty Hutchings (2); Timmy Newton (1); James Thrasher (2); Russell Thompson (3) and Mary Vansickle (3), who was appointed recently by Commissioner Jay Perry.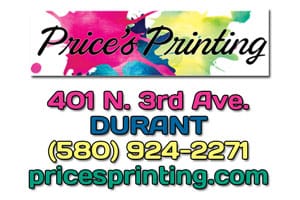 The board members are to serve three-year terms to be staggered so that each year one position will come open in each district for election. The board members whose positions are coming up for election in 2019 are Larry Conditt (1), Marty Hutchings (2) and Russell Thompson (3).
According to the 1937 Free Fair Act, the board is to manage the fiscal affairs of the county free fair association and the fair grounds and buildings. The board conducts the county free fair, district fairs, livestock shows and other agricultural shows authorized by law.