Another local athlete signed a National Letter of Intent on Friday.
Caddo's Jonah Self declared his intention to attend the University of Central Oklahoma, where he will also be a part of the UCO Cheer team. The co-ed squad competes in the USA Cheer/STUNT sport, and has won 10 national championships in the last 11 years.
Self said he had been considering this decision for a while and definitely wanted to cheer in college.
"I had done a lot of thinking and researching and was looking at a lot of colleges with cheer reputations and good education systems, as well," Self said. "I saw UCO and that they had a lot of championships and then visited with Jenni (Hawkins) and now here I am."
Hawkins is the head cheer coach at UCO.
"I got a message from Jonah and then stalked his Instagram with all his videos and decided I would love to have him on the squad," Hawkins said. "We really excited to have him and can't wait to see him grow."
Self said he is undecided on a major, but is looking into forensic psychology.
"You have to double major in forensics and psychology," Self said. "If I'm interested, I'll go ahead and stick with it."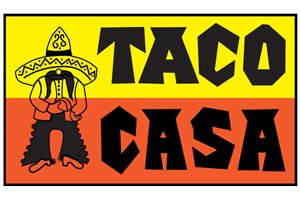 Self has been cheering competitively for four years with Oklahoma Outlaws Cheer in Ardmore. He also coaches with the group.
"I just want everyone to know that cheer is a sport."