Yvonne Burchfield, 79, of Kingston, Okla., passed away Saturday, July 17, 2021, at her home in Kingston.  She was born on September 21, 1941, in Duplin County, N.C. to the late Delmas Dalton Herring and Margaret Lillian Holmes Herring.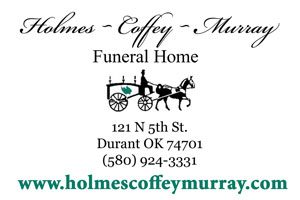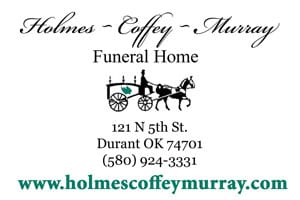 Yvonne married Hester Allen Burchfield on August 15, 1959, in Mount Olive, N.C. and he preceded her in death on Dec. 14, 2020. She graduated in 1960 from the B F Grady High School in North Carolina.
Yvonne moved to the Kingston and Madill area in 1961 where she lived the rest of her life. She was an active member of the First Baptist Church in Madill and she enjoyed doing crafts, cooking, and making cakes and cookies
She is survived by her children: Terry Burchfield and wife Cindy of Madill, Okla., Don Burchfield and wife Stacey of Durant, Okla., Tammy Jackson and husband Rodney of Kingston, Okla.; son in-law, Larry White and wife Peri of Bryan, Texas; grandchildren: Kimberly White, Matthew White and wife Liz, Brandon Burchfield and wife Allison, Bradley Burchfield, Tayler Burchfield and Hadyn, Holdyn Burchfield, Justin Jackson, Dillon Jackson and wife Ashley; great-grandchildren: Preston John and Gunner Burchfield, and Kason and Cooper Jackson; sister, Alise Stalmach and husband Leroy of Mount Olive, N.C. and numerous nieces and nephews.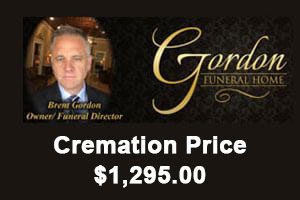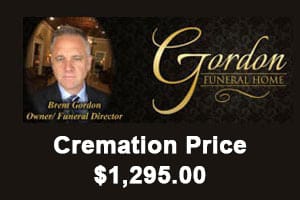 Yvonne was preceded in death by her parents; husband; one daughter, Debbie White and one brother, Dalton Herring.
Visitation will be Tuesday, July 20, 2021 at the Watts Funeral Home in Madill, Oklahoma from 10 a.m. to 8 p.m. and a family hour from 6-7 p.m.
Services will be 10 a.m. on Wednesday, July 21, 2021, at the Watts Memorial Chapel, in Madill. Bobby Waitman will officiate the service. Interment will be at the Woodberry-Forest Cemetery in Madill.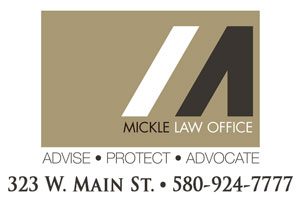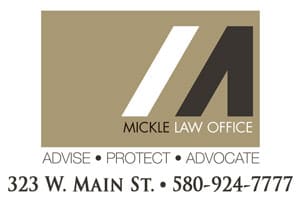 Service will be under the direction of Watts Funeral Home in Madill, Okla.