Durant will soon have another facility at which to improve physical fitness.
Workout Anytime is national organization that provides quality equipment in a 24/7 setting to give its customers an opportunity to stay fit with convenience.
The idea of working with such a company prompted a mother of three to start her own franchise here in Bryan County.
Rana Pawan has been a stay-at-home mom for the last decade since stepping out of the corporate world to be with her children. With her boys now older (a senior in high school and twins that are sophomores), she started looking for ways to re-enter the workforce.
"Franchising was one of the ways we were looking at," Pawan said. "Workout Anytime came to our attention because it just fits what I want to do.
"I no longer want to work for someone in a corporate setting; I wanted to have my own business. But having that franchise behind you, it gives you some stability. I'm not recreating the wheel from ground zero."
The new Workout Anytime is set to open soon in the Briarwood Plaza at 905 W. Main St. in Durant, in the location that formerly housed the bowling alley.
Pawan said she plans to hire locally to help staff the location and spoke about what the new fitness facility can offer.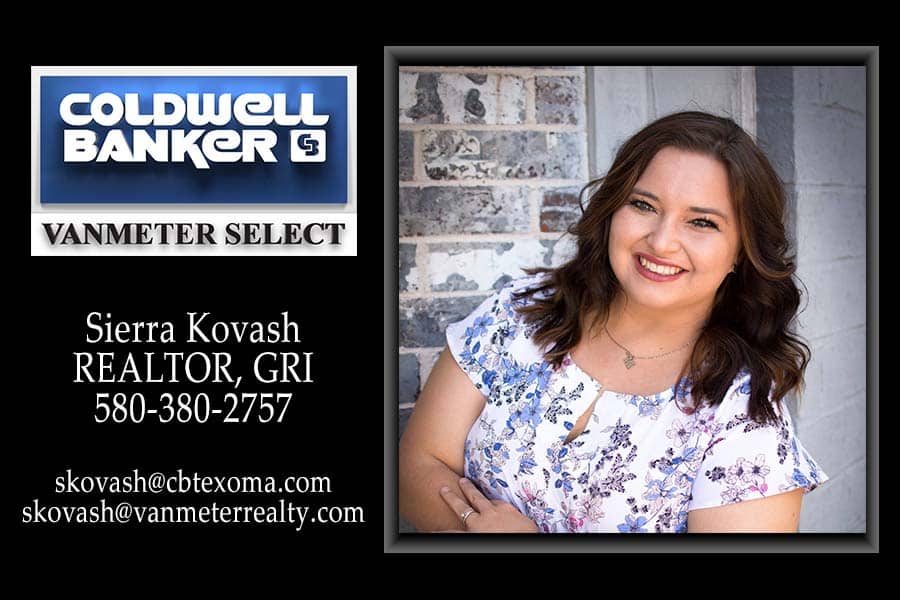 "We provide state-of-the-art fitness equipment from stair climber, treadmills, bikes all the way through weight equipment and we will be open 24/7 so it's your schedule," Pawan said. "When I say 'state-of-the-art', all the equipment is brand new. We have several pieces of equipment that are unique to Workout Anytime, depending on what membership you end up going with."
She also said she likes being a part of something that can make a difference.
"What I like about Workout Anytime, is that it provides the very best in fitness equipment for a very reasonable price. So it makes fitness available to everyone. And that was the key for me. We wanted to won our own business, but we also wanted to do something that would make a difference in people's lives.
"So when Workout Anytime came up, it was a great opportunity for us to offer everyone, regardless of whether they had ever been in a gym before or a trained athlete, the opportunity to use state-of-the-art equipment with a trained staff for a reasonable price."
Pawan, who is from McKinney, said she chose Durant because her family has ties to the city that it is a place with which they are familiar.
"When the opportunity came up, essentially what we had said was that we would look at any opportunity an hour to an hour and a half from where we live. Durant came up and it's a great town. We have friends in Durant.
"My eldest son went on ambassador trips with People to People when he was in fourth grade. One of the guys he went on these trips with lives in Durant. So we have a Durant connection that way. It's kind of funny how life works out that we would be presented this opportunity to do something in Durant."
The facility is offering discounted rates prior to opening.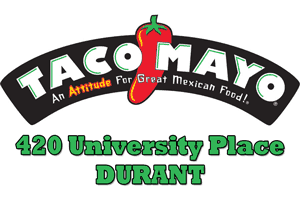 "Before we actually open the club, we are offering $1 enrollment fee. The basic membership will be $15 a month and the premium membership will be $25 a month.
"The basic membership gives you unlimited use of the club 24 hours a day, seven days a week, and a session with a trainer to see where your starting point is to put together a plan as to how to move forward.
"The premium membership at $25/month will give the same as the basic, but on top of that you will have unlimited access to hydromassage and stand up tanning machines, as well as 3-D body scans, which will be offered once a month to check your progress."
You can learn more about the new Durant business on its Facebook page, its Instagram page and the Workout Anytime Durant website itself.