By Sen. David Bullard
On Monday, 66 new legislators joined the 83 other members in listening to Gov. Stitt's goals for the coming year.  These individuals have sacrificed time away from their careers and their families to help
people, many of whom they've never met.  So why do we feel moved to help complete strangers?  Gov. Stitt summed that question up well in his address.
General George Patton, one of the fiercest fighters in American History said, "Better to fight for something than live for nothing."  General Patton fought against one of the most evil men in history.  While our battles are different today, our purpose is the same.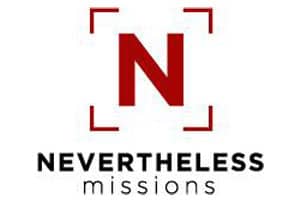 Today, we're faced with out of control bureaucracy and an out-of-date education and criminal justice system.  One of the reasons we rank poorly in so many areas is that our policies haven't changed with the
times.  We must continue to consolidate state government and make it more efficient.
The growing bureaucracy has been ignored too long.  All bureaucracies seek to grow – that's something we must acknowledge to address the problem.  Gov. Stitt wants to improve transparency.
Our first line of defense in the bureaucracy battle is empowering the governor to hire and fire agency directors.  Just like legislators and state officials, making directors accountable to the public for their
decisions and performance is a powerful weapon.
The second step is to arm the State Auditor with "free will" conduct performance audits when needed.
The final strategy is to create a bipartisan legislative body that stands behind the audits and holds agencies accountable.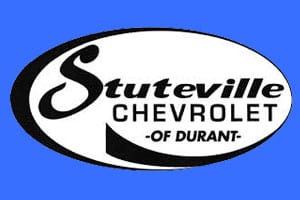 Gov. Stitt laid out a good plan for education.  In order to recruit and retain good teachers, we must have the highest teacher pay in the region.  We must make student outcomes and learning the main
priority of education.
The governor also seems to understand the purpose of schools.  The simple reality is that most of our students aren't going to college, and that's fine, as long as you're teaching them how to make a living after
graduation.  Taking a test is not a skill.
I'm excited about the new frontier of education in Oklahoma.  We're on the verge of something big.  The battle before us is to move our kids beyond college readiness to post-secondary readiness.  This is possible
but will require a culture change and a different way of thinking about school.
My vision for schools is to let them move toward an endorsement-based education.  Students would choose an endorsement of either college-readiness or career-readiness.  This vision is the first
struggle we must overcome to get our students ready for life outside of the classroom.
Gov. Stitt touched on this when he mentioned shutting down the silos that separate higher education, common education and career techs.  All the pieces are in place to make this vision a reality.  The future
leaders, who will one day occupy my Senate seat and the governor's desk, are sitting in our classrooms.
JFK once said, "Let us not think of education only in terms of its costs, but rather in terms of the infinite potential of the human mind that can be realized through education. Let us think of education as the
means of developing our greatest abilities, because in each of us there is a private hope and dream which, fulfilled, can be translated into benefit for everyone and greater strength for our Nation."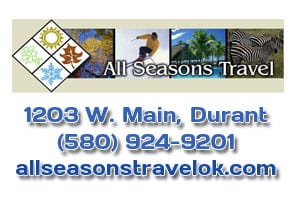 The most valuable export we have in Oklahoma is our students. They must be prepared.
Criminal justice reform is the other hurdle to overcome this year. To help our citizens and state, we must offer a hand-up, rather than lock up.  I was happy the governor dedicated himself to resolving
this problem that costs our state more jobs than any other issue.
On Monday, a new army gathered to fight these battles facing our state. We're ready and we know that the battle belongs to the Lord and as long as our fight is righteous then we will succeed with our
goals.
"For courage – not complacency – is our need today. Leadership – not salesmanship. And the only valid test of leadership is the ability to lead, and lead vigorously." John F. Kennedy
To contact me at the Capitol, please write to:
Senator David Bullard,
State Capitol, 2300 N. Lincoln Blvd. Room 533
Oklahoma City, OK, 73105,
email me at david.bullard@oksenate.gov, or call (405) 521-5586.