Release
A voter registration event sponsored by the Bryan County Election Board is scheduled for Saturday, February 4, 2023. The event will be held from 10 a.m. to 2 p.m. at the Donald W. Reynolds Community Center & Library, located at 1515 W. Main St. in Durant.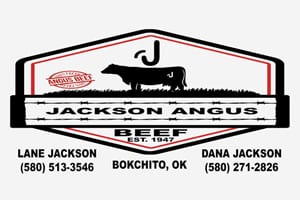 To register to vote in Oklahoma, you must be a U.S. citizen, a resident of the State of Oklahoma, and at least 18 years old or older. Eligible applicants who are at least 17 ½ years old may pre-register to vote, but must be 18 years old to vote. All applicants must have their application approved by the County Election Board Secretary before they can vote in any election.
Those interested in registering to vote in Bryan County should be prepared to provide general information including their residence address, along with their Oklahoma driver's license number/state ID number or the last four-digits of their Social Security number. Voters who have moved to Bryan County from another county will need to complete a new Voter Registration Application and should be prepared to provide their previous voter registration address in order for their old registration to be cancelled. The Bryan County Election Board also encourages voters who need to update their registration to attend this special event.
For more information on voter registration requirements or this event, contact the Bryan County Election Board at 580-924-3228 or bryancounty@elections.ok.gov.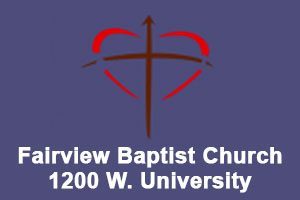 The Bryan County Election Board is located at 402 W. Evergreen St, Ste A-2, Durant and is open from 9 a.m. to 3 p.m., Monday through Friday.