Release 
DURANT – Election Day is almost here in Bryan County. The primary election that is. And there are many candidates who are looking for your vote on June 28.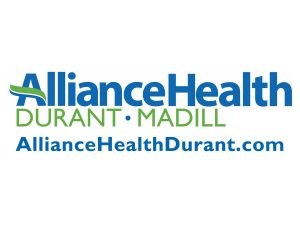 Early voting has already started and Imagine Durant is giving voters one more opportunity to hear from candidates involved in local races.
The Vote 580 Town Hall Candidate Speaking will be held on Monday evening at the Donald W. Reynolds Library.
It is free to the public and free hot dogs will be served to those in attendance.
The event is scheduled to run from 6-8 p.m. on June 27 and those who are coming are invited to bring their own lawn chairs.