Amy Caskey
OKLAHOMA – First United Bank is on a mission to ignite a kindness revolution. The bank recently collaborated with stakeholders, including employees, customers, local businesses, non-profits, churches, community leaders, and members, to positively impact people's lives through simple acts of kindness during a 24-hour period.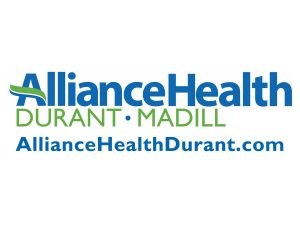 On Friday, February 17, First United Bank branches across Oklahoma and Texas joined hands to celebrate the third annual United Acts of Kindness (UAK) Day. More than 325,000 lives were touched, leaving a lasting impression of joy, hope and love on friends, family, co-workers and neighbors.
"United Acts of Kindness Day is an amazing opportunity for us to make a difference," CEO Greg Massey said. "Taking a break from our daily routine and spreading kindness brightens someone else's day and uplifts us. It reminds us of the power of small gestures and the lasting impact they can have. Kindness is contagious, so let's continue to spread it, not just on this special day but every day."
To learn more about First United's United Acts of Kindness Day, please visit unitedactsofkindness.org.