JOHNSTON COUNTY – One man died as a result of a accident near Ravia on Tuesday afternoon.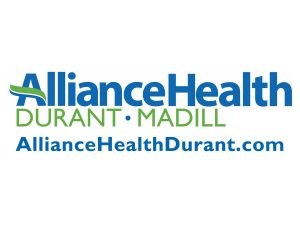 Billy J. Williams, 48, of Tishomingo, was driving a 2004 Dodge Ram pickup westbound on Oklahoma Highway 22 about a half-mile east of Ravia at 5:40 p.m., according to a report from the Oklahoma Highway Patrol.
Williams was attempting to pass another vehicle when the pickup hydroplaned, departed the roadway to the right and struck a tree. He was pronounced deceased on scene by Tishomingo First Responders due to massive injuries sustained in the collision.
The airbag did deploy and the seatbelt was in use. The cause of the accident was unsafe speed on a wet roadway, according to the report.
The OHP was assisted in the investigation by the Tishomingo Police Department, the Ravia Fire Department, the Tishomingo Fire Department, Tishomingo EMS, Oklahoma State M.E. Investigator John Miller, and Johnston County EMS.