OADA Release
NEW YORK, N.Y. – The nomination of Eric Stuteville, dealer principal at Stuteville Chevrolet of Durant in Durant, Okla., for the 2020 TIME Dealer of the Year award was announced today by TIME.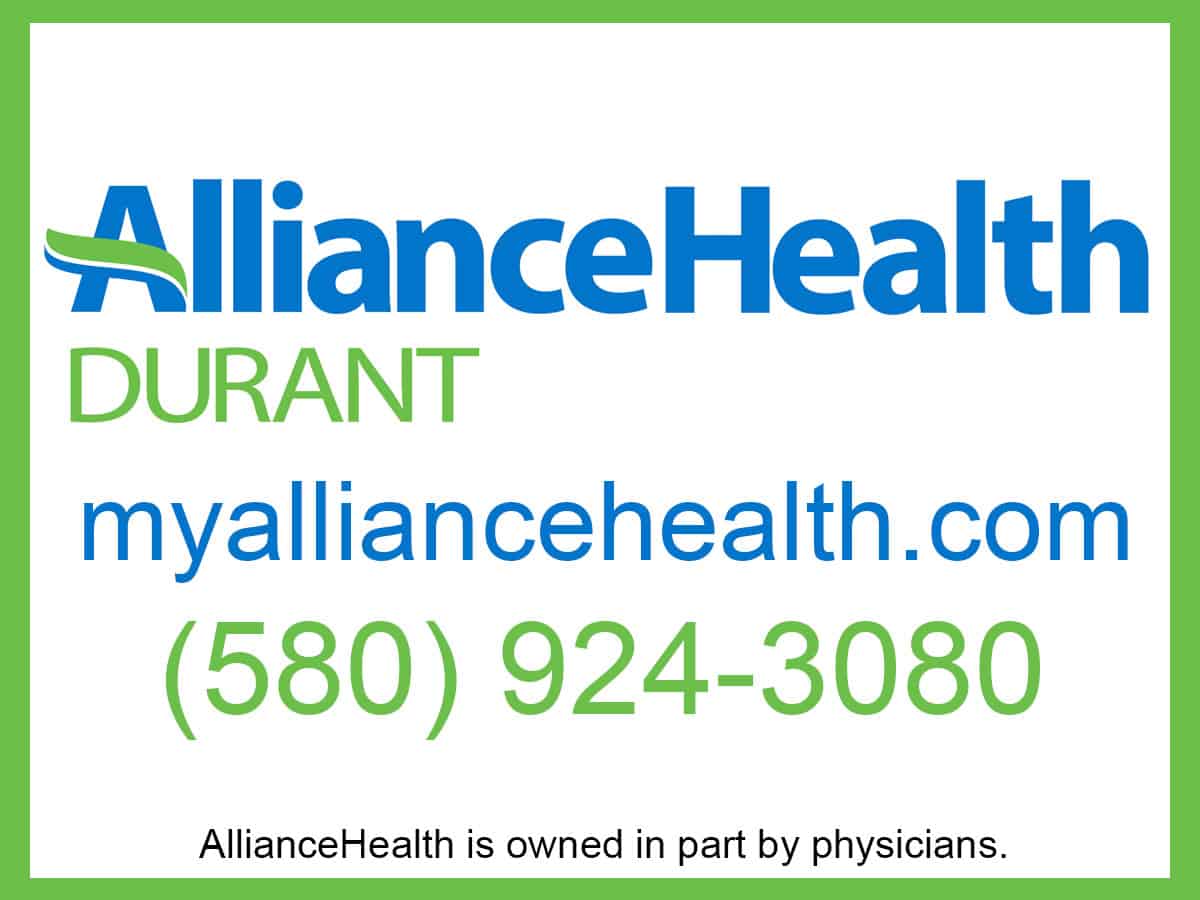 Stuteville is one of a select group of 49 dealer nominees from across the country who will be honored at the 103rd annual National Automobile Dealers Association (NADA) Show in Las Vegas on February 15, 2020. The announcement of this year's annual award was made by Susanna Schrobsdorff, chief
partnerships officer, TIME, and Doug Timmerman, president of Auto Finance for Ally Financial.
The TIME Dealer of the Year award is one of the automobile industry's most prestigious and highly coveted honors. Recipients are among the nation's most successful auto dealers who also demonstrate a long-standing commitment to community service. Stuteville, 53, was chosen to represent the Oklahoma Automobile Dealers Association in the national competition – one of only 49 auto dealers nominated for the 51st annual award from more than 16,000 nationwide.
"I was mentored in this business to give back to the community, and I have spent my career doing just that," nominee Stuteville said. "Hopefully, that will be my legacy."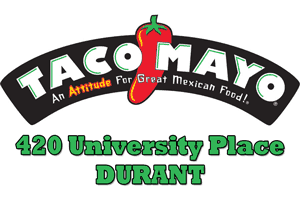 Stuteville started in the car business part-time as a detailer during high school. He began his college studies at Southeastern State University in Durant before transferring to the University of Oklahoma in Norman where he then joined the sales team of a Buick dealership.
"After about a year, my lifelong friend's father, Buddy Spencer, called and asked me to come work for him in sales at his Ford dealership in Durant, Okla.," he said. "Mr. Spencer had a big impact on me in my early career."
Stuteville remained at the dealership even after Spencer sold it, holding management positions before moving to Poteau, Okla., to be general manager for a Ford store. "In 2000, I bought my first dealership, Stuteville Ford of Atoka, in Oklahoma, at the age of 34 with a business partner," he said.
Today, he operates five Oklahoma new car dealerships with Glenn Thompson, including Stuteville Chevrolet of Durant; Stuteville Ford of Atoka; Stuteville Ford of Tahlequah; Stuteville Chrysler Dodge Jeep Ram of Poteau; and Stuteville Chevrolet Buick GMC of Ponca City.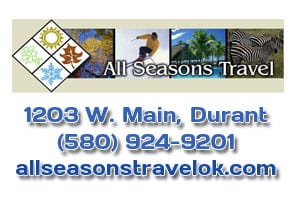 An active member of the Oklahoma Automobile Dealers Association, Stuteville served as chairman (2014 and 2015) and vice chairman in (2012 and 2013). "My two years as chairman were during a time of growth in the new vehicle business," he said. "I focused on training and attracting technicians on a statewide basis in collaboration with our state's technical colleges. I also spearheaded a statewide advertising campaign focusing on what new car dealers contributed to their local communities, from the economic impact to
local donations."
And Stuteville exemplifies that philanthropic spirit. "During my almost 30-year career, we have helped hundreds of schools, organizations and individuals," he said. "Whether it was a sports team, academic team, FFA [Future Farmers of America], math clubs, local homeless shelters, women's shelters, law enforcement fundraisers or youth rodeos, we have supported most of them."
Stuteville is proud of the Corvettes and Canvas art gala that he hosts at his Chevrolet store to support Imagine Durant, a community-based initiative established to create a unified vision for Durant and to develop strategies to fulfill that vision. A small part of the Corvettes and Canvas proceeds as well go to the Texoma Arts Association from that event. "Each fall, we have a black-tie fundraiser for the group, which features an auction and art sale," he said. "We are proud to have raised more than $100,000 for
this important organization."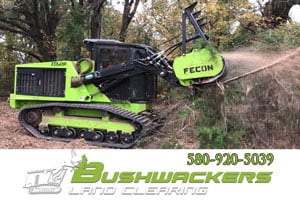 For his contributions to the local economy and community, Stuteville received the 2018 Small Business of the Year award from the Durant Area Chamber of Commerce and an honorary FFA degree from the Durant Public Schools in 2017 for his service to the group's local chapter.
"Receiving the Small Business of the Year recognition was very meaningful to me," he said. "The award was voted on by members of the chamber of commerce – my peers – who come from a wide variety of backgrounds."
Dealers are nominated by the executives of state and metro dealer associations around the country. The award is sponsored by TIME in association with Ally Financial, and in cooperation with NADA. A panel of
faculty members from the Tauber Institute for Global Operations at the University of Michigan will select one finalist from each of the four NADA regions and one national Dealer of the Year. Three finalists will receive an additional $5,000 for their favorite charities and the winner will receive an additional $10,000 to give to charity.
In its ninth year as exclusive sponsor, Ally will recognize dealer nominees and their community efforts by contributing $1,000 to each nominee's 501(c)3 charity of choice. Nominees will also be recognized on
*AllyDealerHeroes.com*.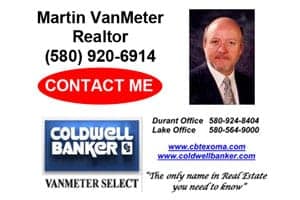 "The award applauds the incredible effort each of these dealers put into their businesses and their communities," said Doug Timmerman, President of Auto Finance at Ally. "They are influential business leaders and admired ambassadors for worthy causes. It's an honor for Ally to recognize their generosity and impact in cities and towns across America."
Stuteville was nominated for the TIME Dealer of the Year award by Steve Rankin, president of the Oklahoma Automobile Dealers Association. He and his wife, Ashley, have three children.