[Update: Due to inclement weather, the Class 4A state tournament has been postponed and will be played on Monday, May 9.]
Bryan County will once again be well represented in the state tournaments in softball in 2021-2022.
Caddo and Silo each won state titles in the fall in fast-pitch softball. Both schools will be in the slow-pitch state tournaments now in the spring and will be joined by Bennington.
Bennington and Caddo are competing in the Class 2A bracket while Silo will compete in the Class 4A bracket.
Here are the schedules and matchups for those classes in the OSSAA state championships on Tuesday and Wednesday.
CLASS 2A
All games scheduled for May 3
Quarterfinals
Binger-Oney 15, Hydro-Eakly 4
Ripley 15, Stuart 12
Bennington 12, Navajo 7
Caddo 9, Cyril 5
Semifinals
Ripley def. Binger-Oney
Caddo 15, Bennington 3
Championship
Caddo 18, Ripley 8
CLASS 4A
All games scheduled for May 9
Quarterfinals
Howe vs. Washington – 11:30 a.m., OG&E
Oktaha vs. Silo –  11:30 a.m., Field 2
Henryetta vs. Valliant – 1 p.m., Field 3
Dale vs. Prague – 1 p.m., Integris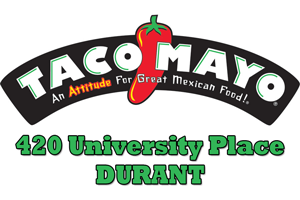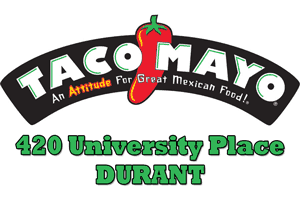 Semifinals
Howe/Washington vs. Oktaha/Silo – 2:30 p.m., OG&E
Henryetta/Valliant vs. Dale/Prague – 2:30 p.m., Field 3
Championship
Semifinal winners
5:30 p.m., OG&E Stadium