Release
New State Farm research completed in March 2022 suggests that consumers may not be fully focused on driving. Far too often drivers are choosing to drive distracted even when they are fully aware of the danger.  The survey shows half of the drivers on the road admit to bad behavior – frightening stats: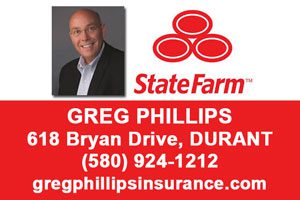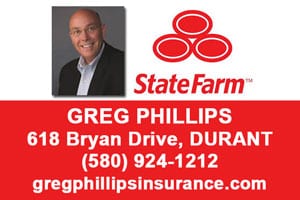 More than half of drivers said they "always" or "often" read or send texts.
Nearly half interact with apps while driving.
At least two in five drivers admitted to watching videos or manually dialing the phone while driving.
One-third of drivers reported using video chat or recording video while driving.
Distractions are varied – and can be avoided. Loud music, eating while driving, speeding, pets moving in the front seat, rubbernecking and phone usage can all be managed to prevent a crash. A person's mental state when behind the wheel can be distracting and lead to disaster, causing more than 100,000 crashes each year.
"The responsibility for change begins with each of us limiting our own distractions behind the wheel, setting an example to those around us, and asking those we care about to put down the phone and focus on the road," said local State Farm Agent Greg Phillips, "It's clear everyone must work together to shift the culture of distracted driving."
About the survey: 
In February 2022, the State Farm Enterprise Research Department used an outside panel vendor to conduct an online survey of U.S. consumers ages 18 and older. Survey responses were received from 828 consumers who reported having a valid driver's license and driving at least one hour per week.