By Joey McWilliams
The school year is beginning at the college level and a local girl is getting her college experience paid for while following her dream.
Jubilee Stringfellow was recently awarded a full equestrian team scholarship to attend school at North Central Texas College. She will be attending the Gainesville campus this fall.
Stringfellow said the way it has all come around is awesome.
"It was kind of a dream come true because I've been wanting to go to this school ever since I decided that I wanted to go to college," Stringfellow said. "It was an ideal situation for me academically, locationally, and with the horses so it was a perfect fit."
Stringfellow chose to forego her time at Colbert High School when she was a junior and earned a GED.
"That way I could just focus on riding and showing and that worked out perfectly. It gave me the extra time to go get better."
She has done just that and currently holds the title of NRCHA World National Champion in Youth Limited.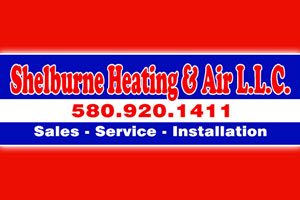 "Youth Limited is the class where you do the rein work which is a pattern that shows off the horse's ability to do certain maneuvers like a large and small slow circle, a lead change, a run-down and a stop and a spin. And all of those components are called reining.
"Then right after that, they kick you out a cow and you box it for 50 seconds, and boxing is just staying between  the cow and the end wall, so you just work it there at the end."
Stringfellow is the SRCHA regional champion in the same division and AQHYA Youth Reserve Champion in boxing, as well as bronze champion at the AQHA Youth World.
She has been working with horses for about six years now and her local 4-H club has had an impact and influence on her life.
"I've only been doing the boxing and the cow work for two years, but I got my start back in 4-H and I started out doing the western pleasure and showmanship and got my basics and then I started to step up and do harder more difficult things. I stepped up to the reining and then I got up to the boxing and the cow horse.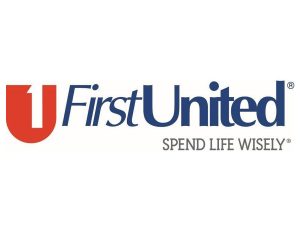 "Right from the get-go we had a lot of success and I've been trying to hang in there and keep it going."
She also won the 4-H district speech competition this year and has competed at the state level in horse communication speech contest.
"All my speeches are usually about horses or equine somehow."
School starts this week and Stringfellow will be competing with the NCTC team for a couple of years with an option for a third.
Her trainer, Robert Crown, with whom she has been working for three years, is located in Gainesville, which makes going to school at that campus a convenient thing, as well. And she is grateful to him for helping her in her growth.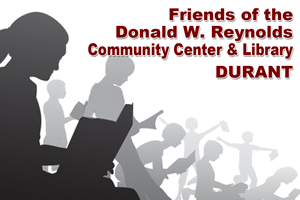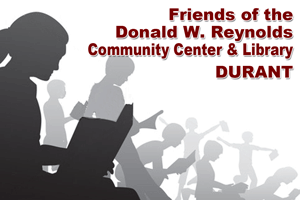 "I'd like to thank (him) for all my success because he's helped me a lot and he's the reason I found the horse that has won me all these wonderful titles."
Stringfellow starts her new adventure in college on Monday.