The Southeastern Sparks are opening up an opportunity for dancers to perform at a Savage Storm football game.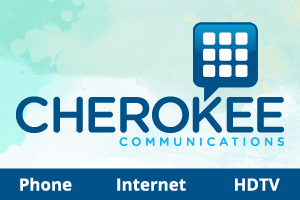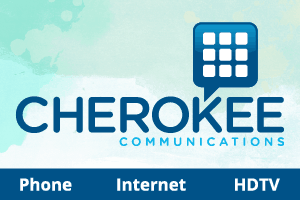 The Sparks will be hosting a dance clinic geared for high school and college aged dancers on Friday, Oct. 20.
The clinic will be from 4-7 p.m. on Friday at the Visual and Performing Arts Center on the SE campus. Then on Saturday, Oct. 21, there will be a pre-game performance prior to the Savage Storm football game vs. Southwestern Oklahoma State.
Tuition is $35 per student and includes a T-shirt. Registration is due by Friday, Oct. 6.
To learn more, contact Riley Coker at rcoker@se.edu or call (580) 745-2696