SE Athletics
HOT SPRINGS, Ark. – Great American Conference Player of the Year D'Nari Mills led all attackers with 14 kills, but No. 8 seed Southeastern four offense hard to come by overall as it dropped its quarterfinal matchup against top-seed Harding on Thursday afternoon, 3-0, in Hot Springs, Ark., at the GAC Postseason Tournament.
The loss ends the Savage Storm 2023 season with a final record of 12-17 overall.
Mills earned GAC Player of the Year honors on Wednesday night and followed with a match-high 14 kills on Thursday to pace all attackers, while adding three digs.
Noelia Rocha and Sandra Acheampong were tied for the next best kill mark on the team with three each.
Maci Morrison dished out 15 assists from the setter position and added five digs on defense.
That defense was led by Peyton Kriegel who picked up 13 digs to lead the way, while Amaya Constantino followed with seven.
Rocha helped out on defense as well with three blocks while Acheampong added two.
SE scored the first two points of the opening set and the teams traded points with the Storm trailing 13-12 by mid-set. The Bisons would close that set on a 12-2 run to take the set by a 25-14 final score.
Set two saw HU use a 10-2 run to take the lead out of the gate and the Storm was unable to completely recover, closing the final tally in the set to 25-17.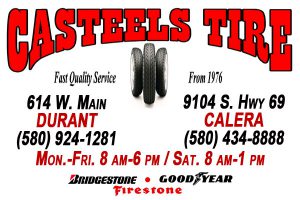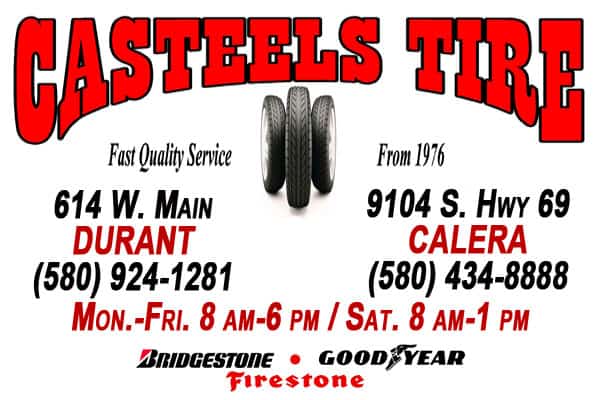 It was Southeastern's turn to reel of a 5-1 run to open the third set and the match would turn back-and-forth as the teams played to a 9-9 tie. However, Harding would take the next nine points in-a-row and finish he set on a 16-2 run to take the clinching set 25-11.