SE Communications
Southeastern Oklahoma State University has been awarded the Ronald E. McNair Postbaccalaureate Achievement Program grant through U.S. Department of Education. Known as the McNair Scholars Program, this is a TRIO program that supports the development of research skills and expected graduate school enrollment of a group of select students.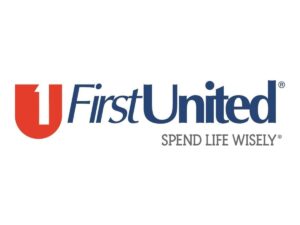 The McNair Postbaccalaureate Achievement Program is one of eight federally funded TRIO programs offered within universities and colleges throughout the nation. TRIO programs offer both outreach and academic support services to students from disadvantaged backgrounds who need assistance navigating the academic pipeline from high school to post-secondary education.
The Ronald E. McNair Post Baccalaureate Achievement Program was created in his honor by the U.S. Department of Education in 1989. Dr. McNair was one of seven crew members killed in the space shuttle Challenger explosion on January 28, 1986.
Darla Ellett, Director, Student Support Services/Project Teach, will serve as Director of the McNair Program.
"We are excited to have another TRIO program at Southeastern,'' she said. "Each of these programs provide pathways to education for underrepresented students. With the McNair Scholars program, this pathway falls in line with the beliefs of Dr. Ronald E. McNair, who broke many barriers to achieve a Ph.D. in Physics. He refused to allow his status as a first-generation, low-income student from obtaining his goals.''
The McNair Scholars Program at Southeastern is designed to provide 25 underrepresented, low-income, and first-generation students with mentoring from staff and faculty, academic counseling, tutoring, and opportunities to conduct and present research. Through seminars, lectures, and a summer research institute geared to providing information on applying to graduate school, teaching assistantships, and developing a research-based thesis, SE's McNair Scholars will be prepared to successfully  complete  graduate school studies. Scholars are encouraged to continue through the attainment of the Ph.D.
For more information about the program, contact Darla Ellett at 580-745-3306 or dellett@se.edu.