LITTLE ROCK, Ark. – Southeastern baseball player Joseph Cerda is still in the hospital in Little Rock, Ark., following a hit-and-run incident on Saturday night.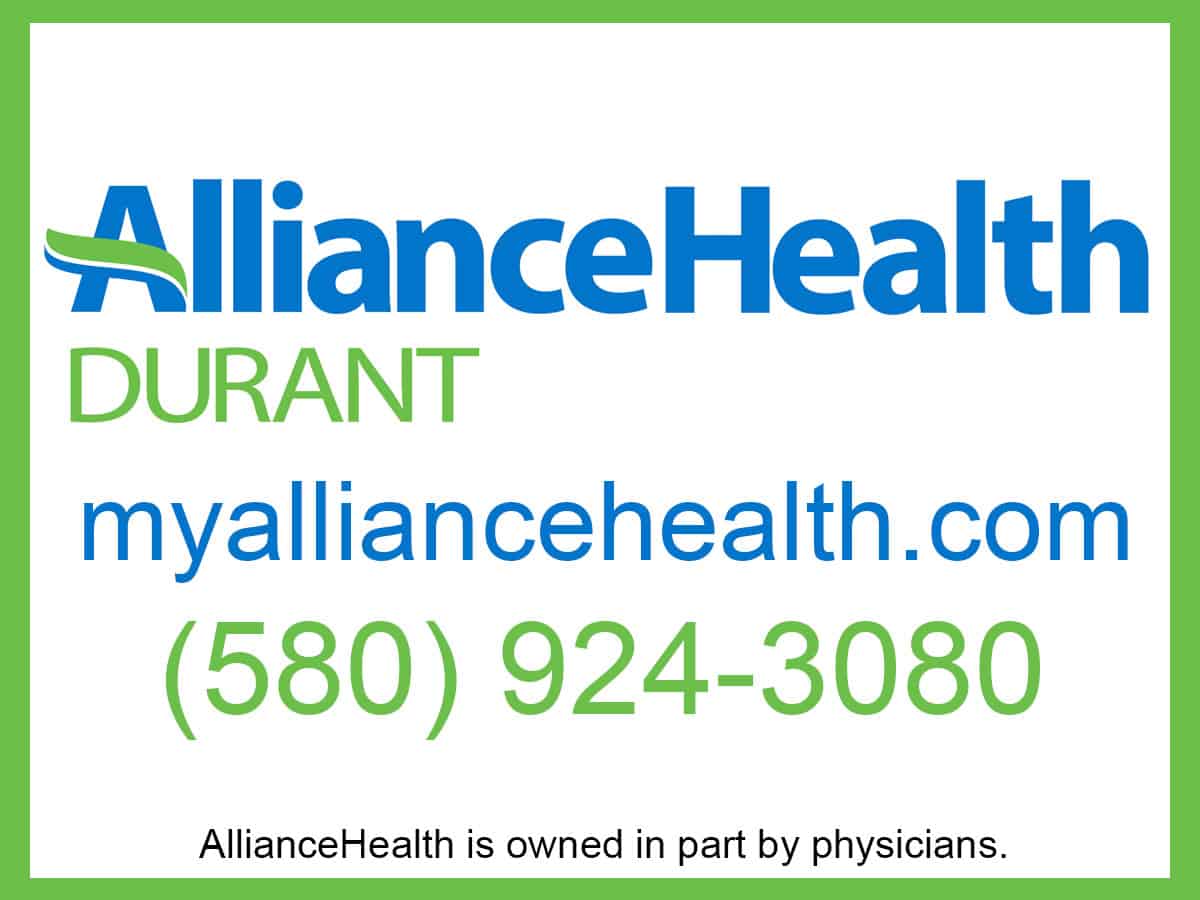 His condition was listed as 'critical,' according to the communications director for the UAMS Medical Center, Katrina Dupins.
Meanwhile in Durant, there is much concern for Cerda and his welfare.
Director of University Communications at Southeastern, Alan Burton, said the main concern of university officials is Joseph and the entire Cerda family.
"We're trying to provide any assistance that we can," Burton said. "President Burrage has been in telephone contact with Joseph's father. Coach (Zach) Crabtree and Athletic Director Keith Baxter have been at the hospital in Little Rock, so we're monitoring the situation as closely as possible.
"Certainly from everyone in the university and in the community, our thoughts and prayers are with Joseph."
Burton said Crabtree was working with the Savage Storm baseball team as a whole as well to get through this challenging time.
"It's obviously a very traumatic event for everyone," Burton said. "But Coach Crabtree does a good job working with those student-athletes. We're all just hoping and praying for the best."
A GoFundMe account has been set up to receive money to help the family – https://www.gofundme.com/josephcerda?member=1898790
Concern for Cerda has been streaming on Twitter since word of the accident got out on Saturday night, including SE softball players and Joseph's sister's softball team.
https://twitter.com/DestinyRiddle_/status/1107135179653632000