MONTICELLO, Ark. – A member of the Southeastern baseball team was seriously injured on Saturday night following a team meal in Monticello, Ark.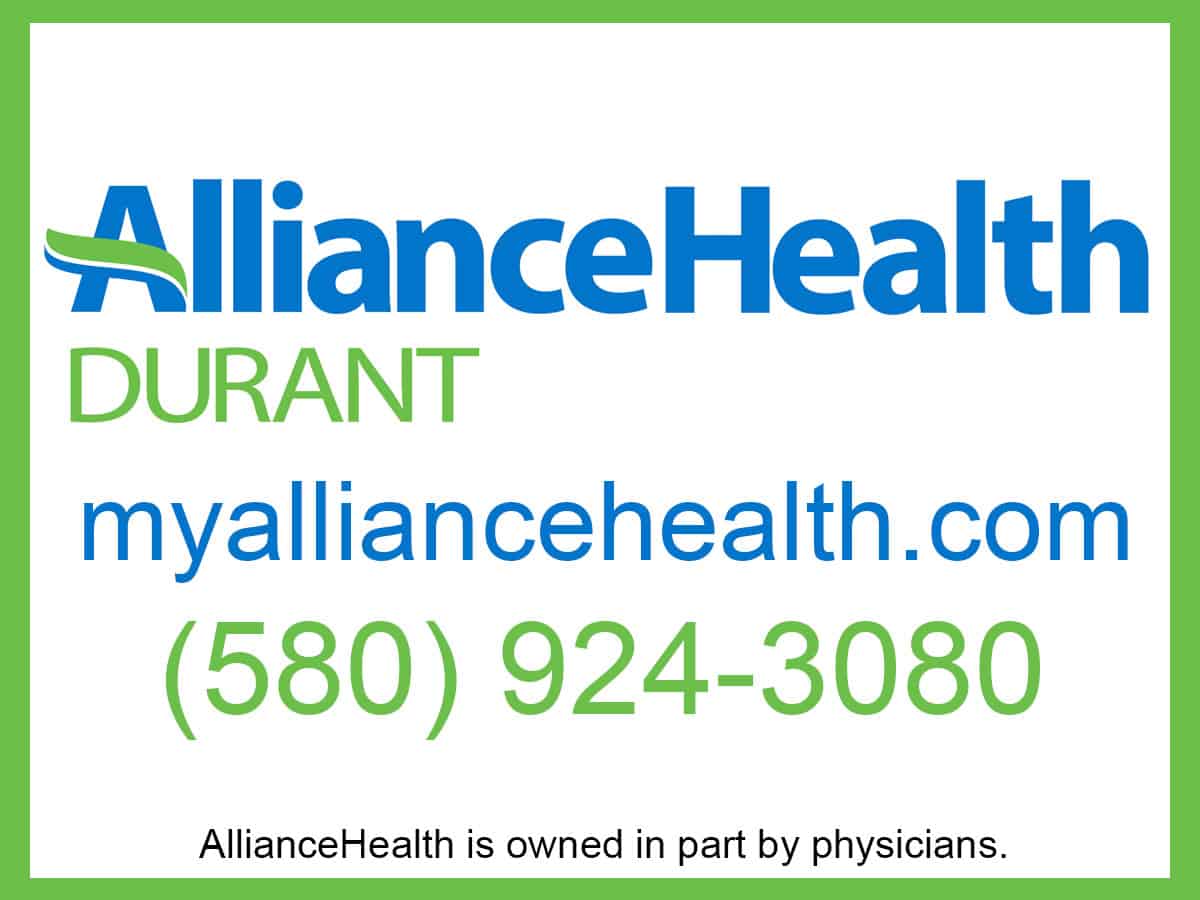 Joseph D. Cerda, Jr., 20, of San Antonio, Texas was struck by what has been described as a "dark color car" traveling north along U.S. Highway 425, according to a report from the Arkansas State Police.
Cerda was among a group of SE baseball players who at approximately 8:10 PM were crossing the highway on foot to get to a local restaurant in Monticello where the team was playing a baseball series with UAM.
Teammates told Arkansas State Troopers they saw Cerda attempt to jump away from the path of the car, but was struck.  The driver of the car did not stop, according to the report.
Cerda was transported to a Monticello hospital and later airlifted to be treated at a Little Rock hospital.
Anyone with information about a better description of the car or any information that may help law enforcement identify the driver is asked to call the Arkansas State Police at (870) 226-3713, or the Monticello Police Department at (870) 367-3411.