SE Communications
DURANT – Southeastern Oklahoma State University is hosting the National Intercollegiate Flying Association's (NIFA) Region IV SAFECON Oct. 16-20.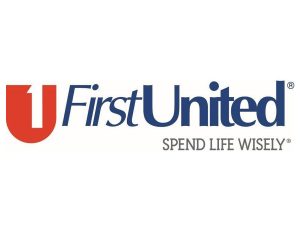 Ten flight teams from colleges and universities in Oklahoma, Texas, Mississippi, and Louisiana will be vying to earn an invitation to the national SAFECON (Safety and Flight Evaluation Conference) next spring in Oshkosh, Wisconsin.
Teams will compete in the following events:
Ground Events 
SCAN (Simulated Comprehensive Aircraft Navigation), E6B (Manuel Flight Computer), Aircraft Recognition, SIM, Preflight Inspection
Flight Events 
Power Off Landings, Short-Field Landing, Message Drop, Navigation
Among the teams scheduled to compete are Southeastern Oklahoma State University, Oklahoma State University, Delta State University, Louisiana Tech University, and LeTourneau University.