CHOCTAW COUNTY – A Soper teenager was killed in an accident involving an ATV early Saturday morning.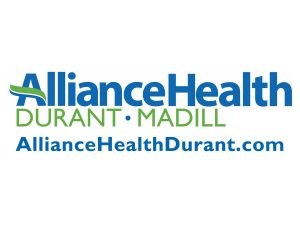 Payton Mitchell, 18, of Grant, Okla., was driving a 2021 Kawasaki Teryx at about 3:24 a.m. on County Road 2150, .7 miles east of County Road 4270, approximately 2.7 miles south and 1 mile east of Grant, according to a report from the Oklahoma Highway Patrol.
The Teryx was westbound on County Road 2150. Kollin Edge, 18, of Soper, was riding on the back of the vehicle and fell off. Mitchell noticed Edge was not riding and turned around in attempt to locate him. The vehicle then struck Edge.
Edge was pronounced at the scene due to head and trunk internal injuries. Mitchell was not injured.
Seatbelts were equipped, but not in use, according to the report.
The cause of the accident is still under investigation.
The OHP was assisted in the investigation by the Choctaw County Sheriff's Department, Choctaw County EMS.