DURANT – It has been an eventful time to have a change in leadership.
People First Industries has welcomed in (and from within) a new director and she has been tasked to in essence 'hit the ground running.'
Shannon Walker has been named the new Director, following the retirement of Dr. Chip Weiner.
Walker has been with People First for nearly 10 years and most recently has served a dual role of Office Manager/Assistant Director.
"I started out on Sept. 27, 2010, as the Office Manager," Walker said. "I was the Office Manager through four directors. When Dr. Weiner took over as Director, I was the Assistant Director/Office Manager, after he had been here for about a year."
Walker said there have been a few changes that have accompanied the move.
"You know, I think that with every director that comes in, no matter if you've been with the company and you're just moving up or if you are new, there are changes of some kind that are going to take place.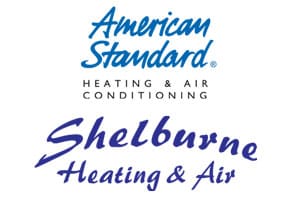 "We have moved a few people around. We've promoted from within. We've promoted one from our program director up to an assistant case manager position and we've brought in another program director. We've brought in a new person in to be office manager, someone who has been with our company for four years – we've promoted within. Other than that, there aren't going to be a lot of changes.
"I was under Dr. Wiener for the last five years and he is very highly respected by me and he mentored me during that time. I'm not going to say he made me what he wanted me to be, because there are changes that I'm going to make that probably wouldn't have been his changes, but they are changes that I feel that are necessary for the company to move forward. I told him the things I was going to do before he left, and he supported me 100 percent."
People First Industries is a local business with a mission to secure or furnish life incentives and gainful employment to employable citizens of the county not presently in the workforce because of mental and/or physical disabilities.
"It is a vocational setting for adults with intellectual disabilities," Walker said. "This is where they come to train and to grow and to be able to work in a competitive environment."
She took over the position last month on March 16, just as the health crisis in the country was ramping up.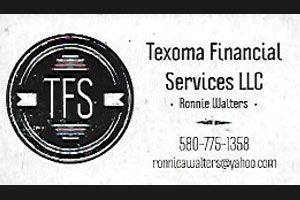 "I'm very thankful the board we have," Walker said. "They have gotten behind me and supported me through this COVID-19 ordeal and the hardest decision I've ever made. I didn't know I would have to make a decision like this the first week I took over as Executive Director.
"This was not the first month I envisioned as the Director of People First Industries. The first week, I had to send my clients home. The clients want to come back to work, but the safety of the clients was first and foremost – the highest priority we could have. In the meantime while the clients are gone, we're rearranging and remodeling some things. We're going to have it all cleaned up. We started by sanitizing from the front door to the back door.
"And during that time, our staff has come together. We've worked along side Families Feeding Families and fed 50-80 folks a day for the first three weeks of my tenure as well, along with some other community service."
Walker said she is excited about moving forward and for the camaraderie that exists in the organization.
And she mentioned she appreciated the camaraderie within the organization.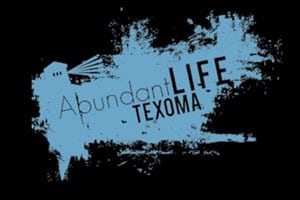 "Our company is growing and working as a team. I have one of the best teams put together here of any company I've ever worked for.
"Everybody works very well together. And Dr. Weiner always referred to the movie "Fantasia," and how everything moved together. It feels like we're moving together here and I'm very excited about the changes that are coming for our company."