Sen. David Bullard, R-Durant, released the following statement Monday regarding the protest at the U.S. Capitol on Wednesday, Jan. 6.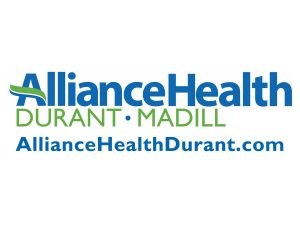 "My heart is heavy, my mind busy with thoughts about my country, and my prayers are intense asking God to restore my country.  I support the right to peaceful assembly and free speech. The destruction though is inexcusable. The First Amendment guarantees the former, not the latter. Be angry and yet do not sin. We will tirelessly fight to restore our country and our elections, and I have and will continue to fight this battle God's way.
"Let us learn from what happened in this election and after, so that we beat this evil back. If there is a price for freedom it is this – when it calls for help, answer boldly and loudly without hesitation to save it.  Stand at once, toe to toe with the evil trying to steal it, and smile. Freedom is lost by a timid spirit but survives because patriots stand for what is right and do it God's way as exampled in Ephesians 6.
"Freedom's sole measure is in its growth from where you found it.  Status quo freedom is a vapor.  If we stand for what is right, our grandchildren will know freedom greater than we've ever known."