SE Athletics
Matt Thomas
DURANT – Southeastern volleyball will open the 2021 season off a shorter than normal break when it hosts the Southeastern Classic Sept. 2-4 in Bloomer Sullivan Gymnasium.
After having its traditional fall season cancelled due to the Covid-19 pandemic, the Savage Storm and the Great American Conference put together a shortened 10-game regular season in the spring with a conference tournament, meaning what is traditionally a nine or 10 month break was shortened to a five month window after concluding that season at the beginning of April.
SE will welcome six other teams to the event which will feature a pair of matches on Thursday night, followed by a full slate of matches in Bloomer Sullivan Gymnasium on Friday beginning at 10 a.m. Saturday will also feature a full slate beginning at 10 a.m. back in the gymnasium, but will also have a trio of matches played in neighboring Bloomer Sullivan Arena.
Southeastern will open its schedule at 5 p.m. on Sept. 2 when it hosts Texas A&M-Commerce.
The Storm will follow up with a Sept. 3 matchup against Central Oklahoma at 12 p.m., with the final two matches of the weekend set for 10 a.m. on Sept. 4 versus Emporia State and 2 p.m. the same day against New Mexico Highlands.
"It's a quick turnaround," said head coach Nicole Solum-Mitchell, "It's a really quick turnaround. We are obviously grateful, blessed, and excited to be able to play this fall and have a quote 'normal season' for us. But it's hard on bodies, but I think our girls got a significant amount of rest before they were able to ramp it up this summer. I had a significant chunk of girls do some quality work here this summer with our strength coach. But again, it was hard to turn around after finishing in April and to start back up [in August], but we're excited."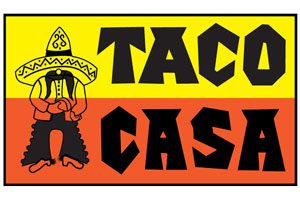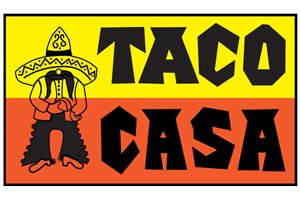 SE returns six players who started more than half their matches in the spring, including a trio of All-GAC honorees in Grace Shehadeh, Ruthie Forson, and Skylor Lewis.
Lewis is the team's top returning attacker after averaging 2.48 kills per set a season ago which was good for second on the team, while Forson led the offensive charge with 9.19 assists per set.
Shehadeh paced the back row defense with 5.84 digs per set, while Caroline Griffith returns as the team's top blocker with 36 total blocks for the season.
TAMUC comes to the tournament picked sixth in the Lone Star Conference preseason poll and are coming off a 7-7 spring season in which they were 6-6 against LSC competition.
UCO comes to town picked fifth in the MIAA preseason poll after posting a 13-7 record in the spring that saw them advance to the MIAA Tournament semifinals.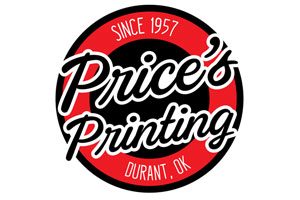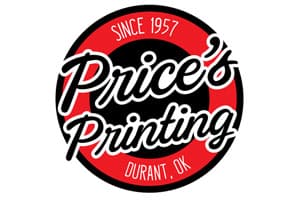 ESU enters the weekend after being picked 10th in the MIAA preseason poll after going 2-14 in the spring season.
NMHU enters the season pickled 15th in the RMAC and is coming off more than a full calendar year since last competing after forgoing a spring season.