Choctaw Nation
Kendra Sikes
DURANT – Tribal members and patients across the reservation now have an easy way to dispose of used or unneeded needles or sharps. Red sharps disposal boxes are installed at Choctaw Nation clinics to collect any needles, syringes, connections needles, lancets, infusion sets, epi pens or insulin pens.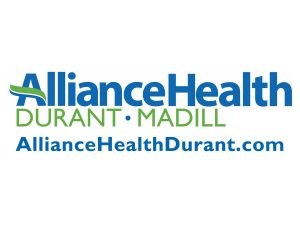 In partnership with Indian Health Services, Covanta, and the Product Stewardship Institute, the new grant funded program helps residents drop off or mail in used sharps, protecting people and the environment. More than 100,000 residents in Oklahoma are prescribed self-injecting medications, generating as many as 60 million needles per year.
Patients are provided easy-to-use home disposal containers through any Choctaw Nation pharmacy. These can either be mailed off or brought to the clinic and placed in the red collection bins for proper disposal. Collection bins are in the Choctaw Nation Clinics in Durant, Idabel, McAlester, Poteau and Talihina.
When needles are flushed or trashed, they pose grave health and safety risks to residents, sanitation workers, sewage treatment plant operators, waste management personnel, and hospitality workers. A 2018 survey showed that 53% of materials recovery facilities observed needles in household waste at least weekly; over half reported one or more needle-stick injury in 2016.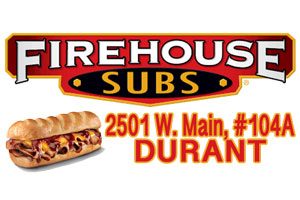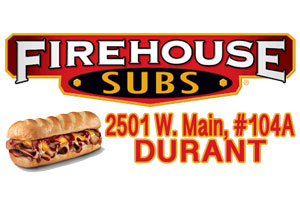 "The implementation of a sharps mail-back program in Oklahoma is a big step forward in helping remove this material from households," said Brad Wright, vice president and general manager of Healthcare Solutions at Covanta. "This grant will ensure that the public will have access to disposal containers which will then be managed and processed in the most sustainable manner possible."
"Being able to offer several safe ways for our patients to dispose of sharps is vital to the public health of our reservation," said Justin Wilcox, Choctaw Nation pharmacist. "The program enhances the already existing programs so patients have several ways they can protect our community."