Roger Dale McCoy, 72, went to be with his Lord and Savior on March 11, 2023. He was born August 30, 1951, to Arthur and Almaree McCoy in Bakersfield, Calif. Roger graduated from Pierce High School in Arbuckle, Calif., and earned his bachelor's degree from Oklahoma City Southwestern Bible College.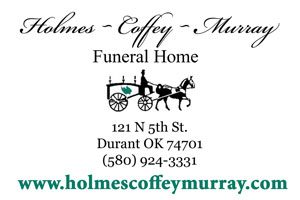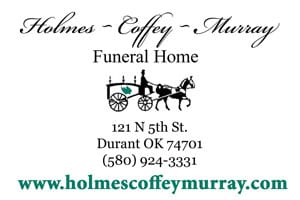 On July 15, 1972, Roger married the love of his life, Carolyn Estes, in Borger, Texas.
Roger worked most of his life in construction and for the last few years, as a paraprofessional and bus driver for Silo Public Schools. Roger was a Christian man; he loved the Lord and served in many positions as a minister after Bible college. He enjoyed riding ATV's, hunting with his working terriers, collecting guns and knives, as well as coin collecting.
Roger is preceded in death by his father Arthur McCoy, his brother Larry McCoy and nephew Loren McCoy.
Left to cherish his memories are his wife, Carolyn McCoy of the home; sons: Aaron McCoy and wife Lori of Durant, Okla., Kent McCoy and wife Kelly of Frisco, Texas, and Jeremy McCoy and wife Dara of Calera, Okla.; his much-loved grandchildren: Maci McCoy, Cooper McCoy, Samantha McCoy, KJ McCoy, Katie McCoy and Claire McCoy; his mother, Almaree McCoy of Arbuckle, Calif.; brother, Arthur McCoy, Jr. and wife Virginia of Baltimore, Md., and a host of other family and friends that he loved dearly.
Funeral services are set for 10 a.m. on Friday, March 17, 2023, at Abundant Life Texoma in Durant with Rev. Nate McCoy of Arbuckle, Calif. and Pastor Mark Allen of Durant to officiate. Burial will follow at Highland cemetery of Durant.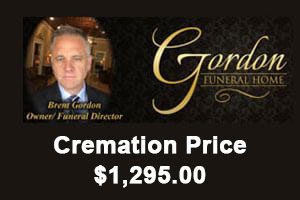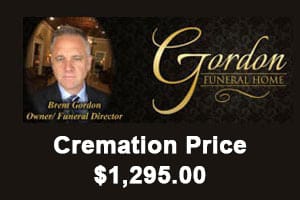 Family will receive friends for visitation from 6-8 p.m. on Thursday March 16, 2023, at Brown's Funeral Service of Durant.
Arrangements under the direction of Brown's Funeral service of Durant.