BRYAN COUNTY – The Rock Creek ISD posted Thursday on its Facebook page a message to parents and students that the 2020-2021 school is set to start in a traditional format.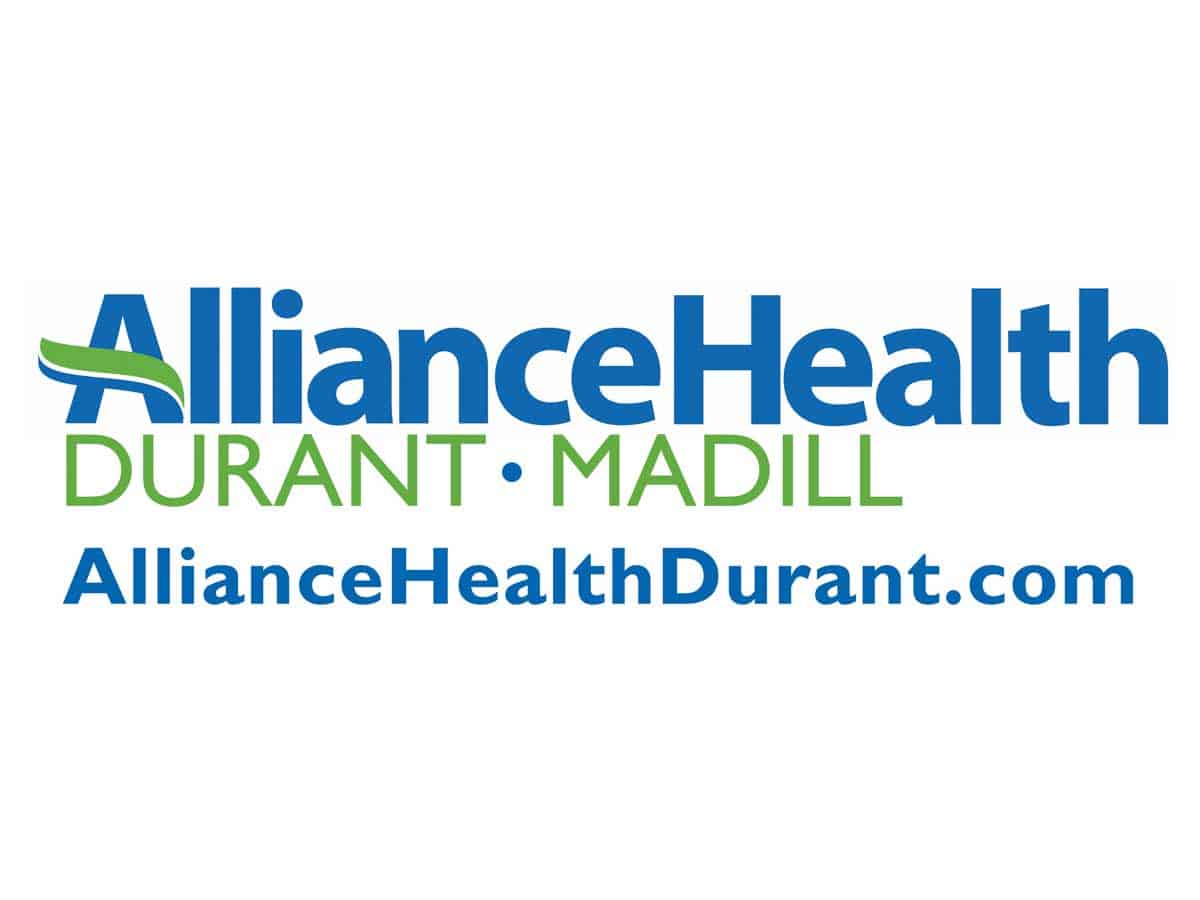 The message from new superintendent Rob Frederick addresses possible parental concerns and that options for progressing through the year are continually being studied.
"We have been diligently working on the different scenarios for this school year. We are very thankful for your input on our survey links. It is encouraging to see so many parents advocating for their children. It truly is a partnership to provide the skills necessary for success.
"School will begin in a traditional setting, at our buildings, on August 13th. We are exploring options for different pathways and more information will be provided at a later date. We will be having K-12 enrollment at one site this year. It will be on July 29th from 7:00 a.m. – 7:00 p.m. in the high school cafeteria. There are a few changes that have occurred in the enrollment process. Much of the enrollment information will be available online. This should save you time! We will open the online enrollment portion on July 27th. You will complete the online enrollment through the parent/guardian portal. If you do not have your parent portal information, contact the high school office at (580) 295-3761.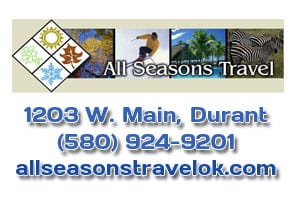 "We understand the concern of many parents to protect their children. That is why we are actively searching for alternative methods of delivering education virtually. However, we are highly encouraging you to consider the traditional method. Studies consistently show that in-person instruction is far more effective than online instruction, especially the younger the child.
"We look forward to seeing you all soon!
Sincerely,
Rob Frederick"