Choctaw Nation
Michelle Weaver 
DURANT – The New Year is right around the corner and the countdown is on for our biggest New Year's Eve celebration. From gaming to world-renowned entertainment, you won't want to miss a moment of the excitement!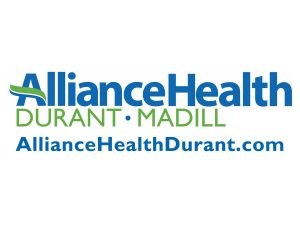 Promotions
• Kick-off the new year with a big win on one in our Winter of Winning cash giveaways with $1 Million over New Year's weekend.
Entertainment
• We're ringing in the new year with Dustin Lynch on New Year's Eve and Halestorm concert on New Year's Day. Tickets are going fast so don't miss out!
Food and Beverage
• Numerous restaurants and bars to ring in the new year, like Guy Fieri's American Kitchen + Bar and our new restaurants Salt and Stone and The League.
Art Walk
Guests are invited to take a self-guided or guided art walk tour through the property and they are provided with a guide upon check-in. This month's Choctaw artist features winter artwork from Jane Semple Umstead.