Regina Ann (Ward) Beaubien passed away with family at home on Tuesday, June 2, 2020 at the age of 71. She was born on June 2, 1949 in Dumas, Texas to Lonnie Ward and Oneta Hudson.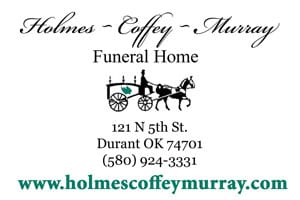 She graduated from Calera and married Keith Beaubien on March 30, 1979. The couple shared more than 30 years of marriage until Keith's passing in 2009. Regina worked at the high school and helped with the 4-H Club. She loved to travel, go shopping, and adored Elvis.
She is preceded in death by her parents and husband.
Survivors include her son, Stacy Jones and wife Jamie of Farris, Okla.; daughter, Monett Gordon and husband Collin of Caddo, Okla.; son, Brian Beaubien and Misty Moody of Durant, Okla.; grandchildren, Libby Blackshear and husband Callen, Scout Jones, Sophia Jones, Cora Gordon, Kolson Gordon, Grace Beaubien, Alexis Moody, Kay Leigh Moody, and James Moody; great-granddaughter Kensleigh Blackshear; siblings, Debbie Odom and husband David Odom, Kenny Ward and wife Ellen, and Mark Ward and wife Terri Anna along with other extended family members and dear friends.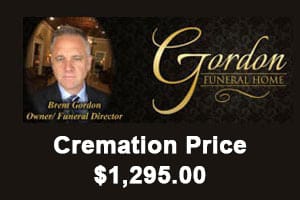 Services for Regina will be held 2 p.m. Saturday, June 6, 2020 at Brown's Funeral Service Chapel in Durant with Pastor Roger Speers officiating. Interment will follow in Rose Hill Cemetery in Calera with Michael McGehee, Steven Potts, Joey Hobbs, Jimmy Ward, Derek Ogden, and Garrett Potts serving as pallbearers. Honorary pallbearers are Kayle Ward and Kenny Ward.
Services are under the direction of Brown's Durant Funeral and Cremation Service.