As the holidays approach, it can only mean one thing! The Annual Parade of Homes is near!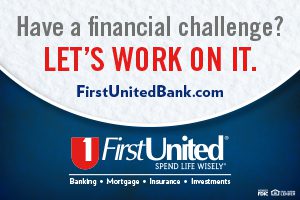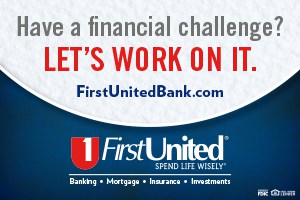 This is the largest fundraiser for the Durant Education and Service Sorority. The organization uses the funds they raise to monetarily assist several Bryan County organizations, such as the local schools, the Pregnancy Center of Bryan County, the Oklahoma Shakespearean Festival, as well as several other local groups. The Parade of Homes will take place on Sunday, Dec. 3.
Homes on the tour will be open for viewing from 1-5 p.m. In conjunction with the Parade of Homes, there will be a gift show at 311 W. Main St. from 12-5 p.m., with booths featuring beauty products, home decor, clothing, and more! Tickets are $10 in advance or $12 at the door. They can be purchased from any DESS member, as well as at Bliss Boutique, Marie's, The Medicine Store, Hot Shots, Kopper Kettle, and Roma.
The third home to be featured on the tour is located at 110 Blake Lane in Durant. It is owned by Tony and Tabbitha Krasniqi. Tony is co-owner of Roma restaurant and the owner of Liridon Properties, LLC. Tabbitha enjoys staying home with their children, daughter Grace and son Edon.
The beautiful 4,000 square-foot, three story home was  built in 2009 and purchased by the Krasniqi family in 2014. It has four bedrooms, three bathrooms, and several amenities, such as a theater room, home gym, and wine room.
The home has vaulted ceilings, some as tall as 24 feet. It sits on over an acre with a pond in the backyard where several fruit trees were planted early last year. The homeowners are thrilled to be on the parade this year and are excited for guests to enjoy their 12 full-sized Christmas trees in the house and fire pit in the backyard.
Story submitted by DESS
Other Parade of Homes articles:
Backues house
Grant house
Krasniqi house
Rogers house