BRYAN COUNTY – A Hendrix man was flown from the site of a DUI on Monday afternoon outside Kemp.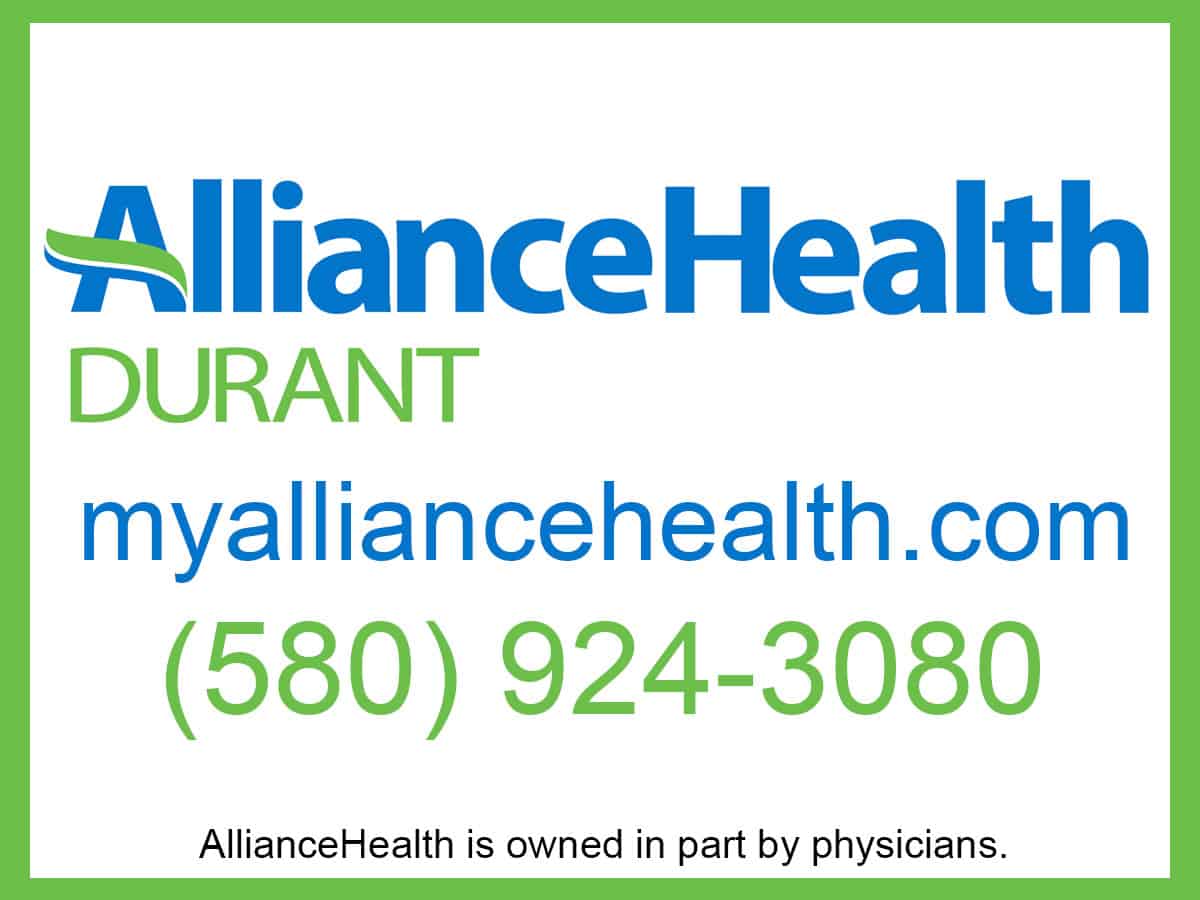 Steven Mills, 44, was alongside Grassy Lake Road about a half mile east of Kemp a little after noon when he was hit by a 1995 Cadillac Deville, driven by Mark Mills, 44 of Hendrix, according to a report by the Oklahoma Highway Patrol.
Steven Mills was standing in the ditch next to the roadway when the vehicle, going northbound on Grassy Lake Road, departed the roadway to the left and struck him.
He was transported by Air Evac to Medical Center of Plano, Texas and admitted in critical condition with head, trunk internal, trunk external, arm and legs injuries. Mark Mills was not injured.
The cause of the collision was DUI, according to the report, and Mark Mills was not wearing a seatbelt.
The OHP was assisted in the investigation by the Colbert EMS and Hendrix Fire Department.