CARTWRIGHT – A Dallas woman was injured after being hit by a truck on Saturday night in Cartwright.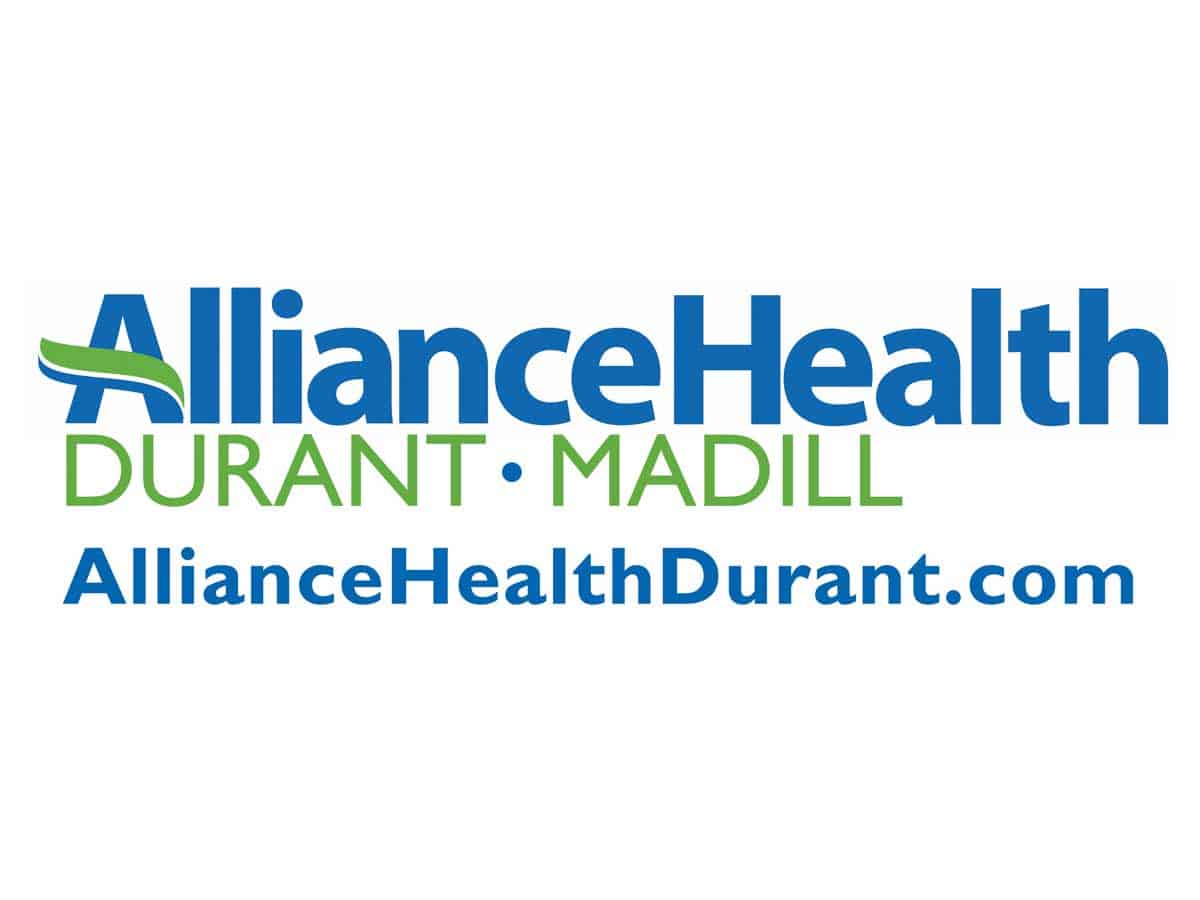 Laporsha Perry, 28, was lying in the middle of an unnamed road off West Burns Road, according to a report by the Oklahoma Highway Patrol. She was struck by a 2019 Dodge Ram, driven by Tanner Heaton, 24, of Durant, at about 9:59 p.m. as he was taking a curve to the right going westbound.
Perry was transported by the Colbert EMS to Texoma Medical Center in Denison, and admitted in guarded condition with trunk internal injuries. Heaton was not injured.
There was an odor of alcohol on Perry, according to the report.
The OHP was assisted in the investigation by the Bryan County Sheriff's Office, Cartwright Fire Department, and Colbert EMS.