Patricia Ann Riter, "Trish", age 61, passed away in Ardmore, Okla. on Sept. 5, 2020.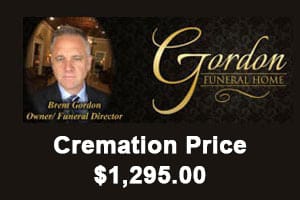 Trish was born on January 10, 1959 in Durant, Okla. to Arthur and Julia Cross. She attended Blue Public Schools and she enjoyed going fishing. Trish was a homemaker.
She is preceded in death by her parents, Arthur and Julia Cross; her brother, Butch Cross; her sister, Debbie Ingargiola and granddaughter, Patricia Riter.
She is survived by her children, Melissa Brown, Jeffery Brown, Tammy Ibarra and husband Julian, Jimmy Brown, Connie Brown, Scotty Riter, Carol Riter, and Paula Riter. Her siblings Bill Cross and wife Ladonna, Shirley Houston and husband C.O., Connie Mahony and husband Marlin, Harley Cross and wife Sherry, Kenneth Cross, Randy Cross and wife Sherry, Wayne Cross, Rebecca Wagner and Betty Johnson. Her grandchildren Julianna Ibarra, Julian Ibarra Jr., Marcus Ibarra, Matthew Ibarra, Julius Ibarra, Felipe Brown, Audi Martinez, Dani Martinez, Alex Martinez, Catharine Bridges. Great grandchild Melody Brown.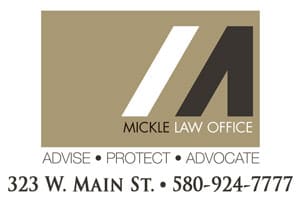 Funeral services were held Friday, Sept. 11, 2020 at Brown's Funeral Service in Durant.