By Joey McWilliams
BRYAN COUNTY – Opening a new business entails many decisions. Sometimes adjustments to the original plan happen quickly.
Durant business owner Tabbitha Kniss recently made one of those decisions and moved the whole enterprise to a new location. Not too far away, and still in Durant, but a complete move nonetheless.
Kniss is the owner of Krahë, a boutique that sells men's and women's clothes and accessories.
The boutique is now located at 145 W. Main St. in the front area of Salon Worx.
Krahë could previously be found on S. Second Ave., just around the corner. But with all the business that is thriving in Downtown Durant on Second Avenue north of Main Street, the same can't be said as of yet south of Main, according to Kniss.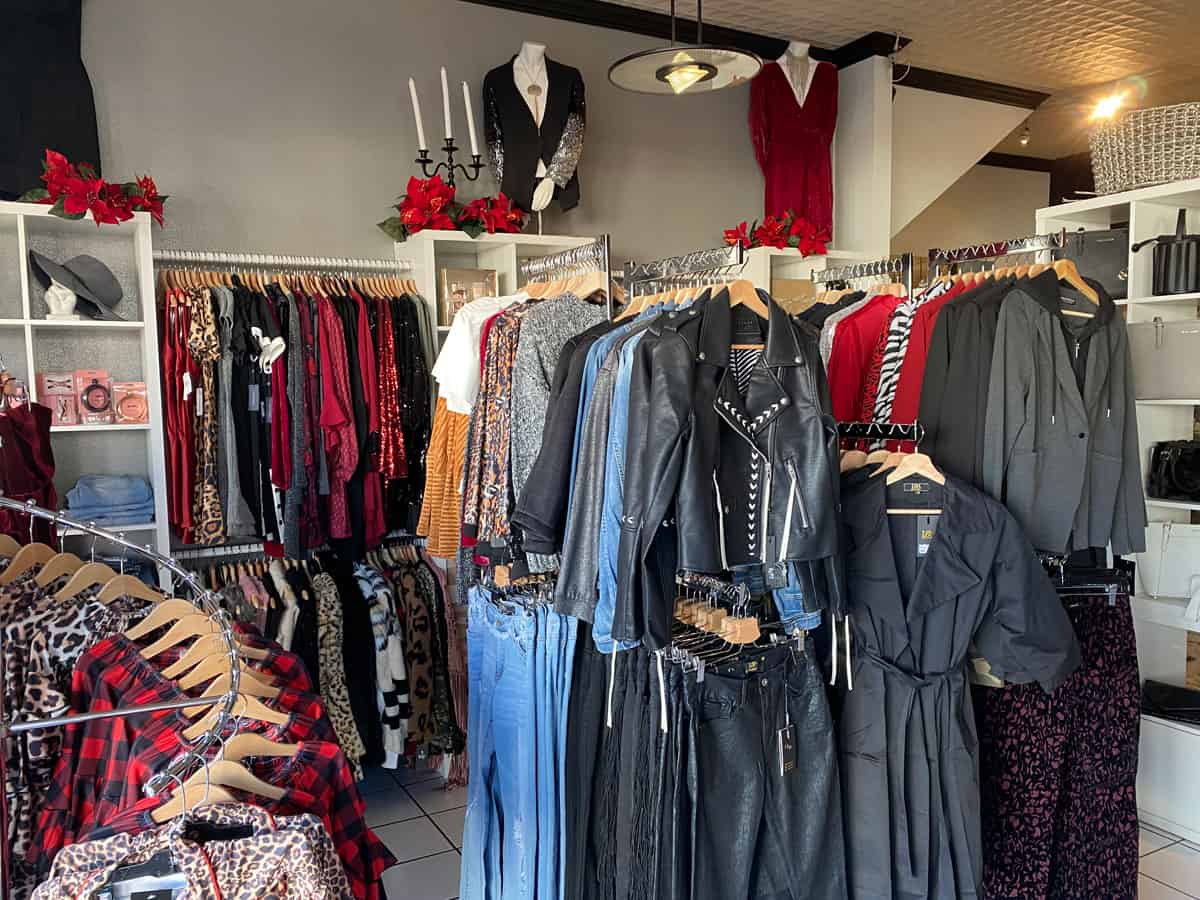 "I had a building on South Second, but there just was no business," Kniss said. "The people wouldn't come down South Second. Other than Salon Worx being on one side of me and then Rayzor Blades being on the other side, the rest of the street was boarded up buildings, run down. They're not being used.
"I was over there for about a year and Brent who owns Salon Worx asked me if I'd be interested in using the store front because it has the two huge windows up front. He knew that he could see people going all up and down Main Street shopping and that people just wouldn't turn down South Second, so I was like, 'OK, that sounds good!'
"Plus he's got a lot of customers that wait for their hair to dry or process or whatever and they'll come and shop."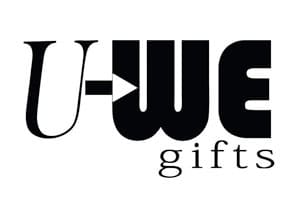 The business opened in August 2019 and moved to its new home in November of this year.
"It's not your typical boutique," Kniss said. "Ours is a little more edgy. We do have the button-ups, the silver it's more upscale clothes. A lot of blazers, a lot of dresses and suit jackets and things like that. We have Michael Kors bags, we have lots of higher-end colognes like Jimmy Choo, Gucci and more."
The boutique has a name definitely unique in the area.
"It's Albanian," Kniss said. "It means 'wings.' About four years January we had a little girl that died a few hours after she was born. Just kind of put our family in a big hole. We were just in a black hole.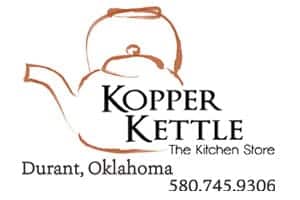 "Anyway, it was time for me to get out, wake up, and I just decided to open a shop. I always wanted to and now had the opportunity."
Krahë Butik is open from 10 a.m.-5 p.m. Tuesday through Saturday and customers can message Tabbitha on Facebook for curbside pickup.