BENNINGTON – One person was taken by flight from a two-vehicle accident in Bennington on Tuesday evening.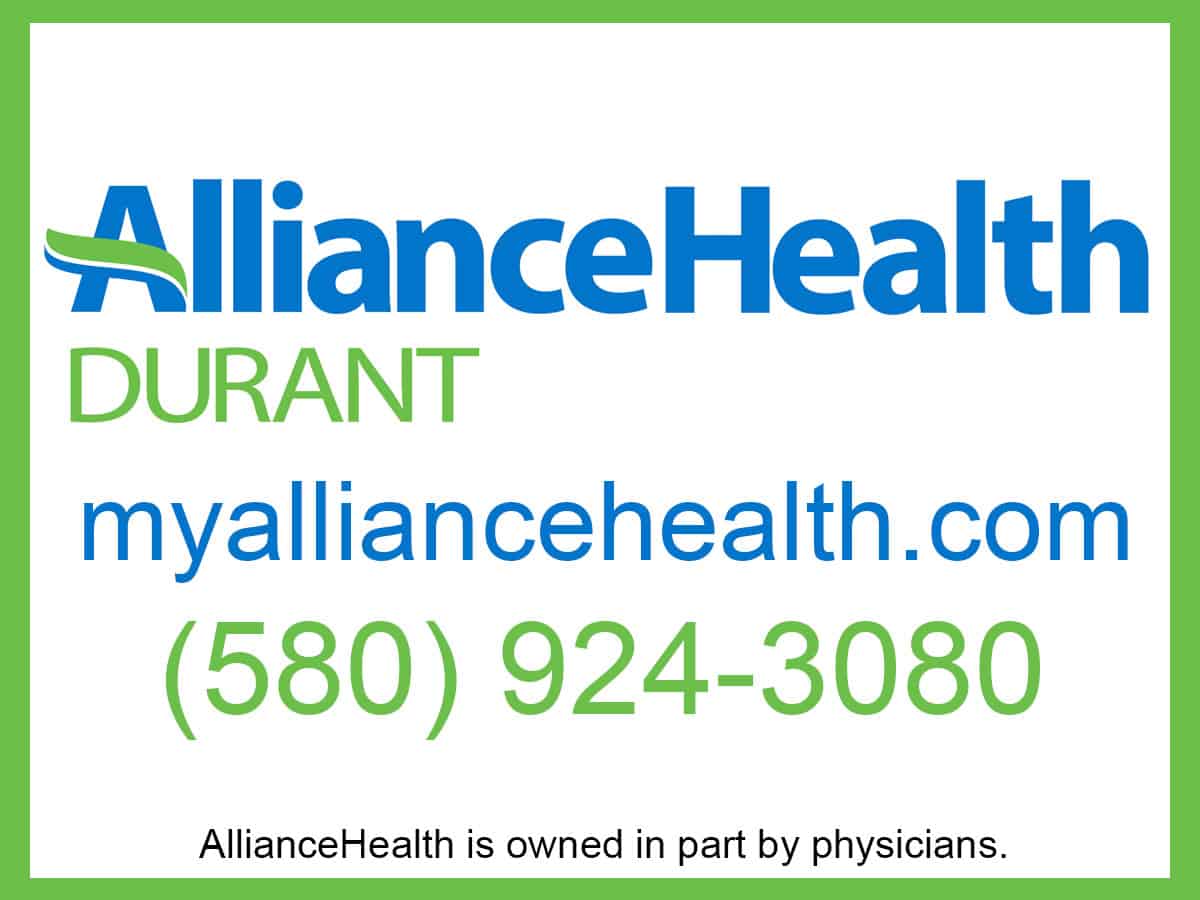 Doyle Childers, 73 of McLoud, was driving a 2006 Toyota Tundra eastbound on U.S. Highway 70 about a half-mile east of Bennington and attempted to turn left onto Cade Highway, according to a report from the Highway Patrol. Childers failed to yield to a 2007 Chevrolet Silverado, driven by Tracy Brown, 22 of Boswell, who was traveling westbound on Highway 70.
Doyle Childers was not injured. A passenger, Carolyn Childers, 72 of McLoud, was transported by Air Evac to Medical City Plano in Plano, Texas., where she was admitted in guarded condition with head, trunk internal, trunk external and leg injuries.
Brown was not injured.
Airbags were equipped and deployed in both vehicles. Seatbelts were equipped in both vehicles, but in use only in the Tundra, according to the report.
The OHP was assisted in the investigation by Bryan County EMS, Bennington Fire Department, Bennington Police Department, and Air Evac.