By Joey McWilliams
DURANT – The Oklahoma Youth Rodeo Association will be hosting a rodeo Nov. 18-19 at the Durant riding Club Arena. It is the third of nine events hosted by the OYRA during the 2017-2018 season before the finals in June in Ada.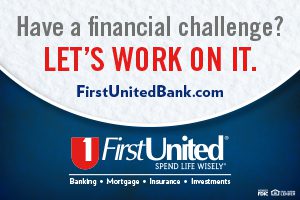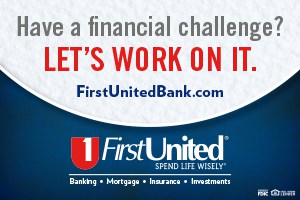 Activities will be from 12-5 p.m. on Saturday and 10 a.m.-3 p.m on Sunday.
The event is sponsored by Shelburne Heating and Air, Dill Services, Choctaw Services, Choctaw Country and Pettit Machinery.
There will be a benefit open barrel race on Saturday evening at 7:45 p.m.
It will be two days of cowboys and cowgirls from 4-18 years old, as well as 40-50 local barrel racers in town for Saturday night's benefit.
The rodeo also benefits the community in that it brings in 100-125 families to Durant for the weekend.
Durant will also be hosting the final event of the season on May 5-6, 2018.