BRYAN COUNTY – Oklahoma Works, in conjunction with Big Five, is hosting a job fair on Monday, February 6.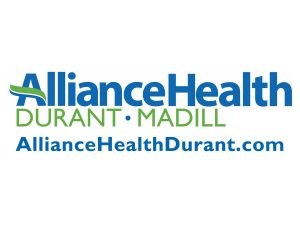 Hiring staff will be present to conduct on-site interviews for interested candidates. Must be able to pass a background check and drug screen. Positions available are: SORTS drivers (CDL and non CDL), cook, family advocate, teacher's aide and more.
The event will run from 9 a.m.-3 p.m. at 4209 W. Highway 70 in Durant.
Big Five is an Equal Opportunity and Affirmative Action Employer.