OKLAHOMA CITY – The Caddo Lady Bruins advanced in the Class A fast-pitch state tournament with a 7-1 victory over Shattuck in the quarterfinal on Thursday.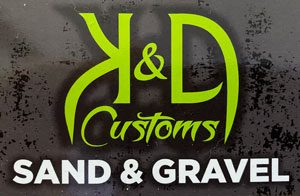 Jaycie Nichols led a solid team effort with a 3-for-4 afternoon at the plate. She had the game's first score – one of two runs on the day – and drove in what proved to be the game-winning run in the second – one of three RBI from her bat on Thursday.
Caddo (35-4) took the drama out of the contest early, blowing it open with a five-run second inning. Nichols and Emily Robinson each had two RBI in the stanza and Kadey McKay sacrificed in a score as well.
Robinson went the complete 7.0 innings for Caddo, giving up just the one run on four hits, striking out seven and walking one.
Anna Jo Adair was 2-for-2 on Thursday and scored twice for the Lady Bruins.
Caddo moves on to take on the winner of Arapaho-Butler and Binger-Oney on Friday.