JOHNSTON COUNTY – One person died Saturday morning after exiting a moving vehicle about 4 1/2 miles west of Coleman.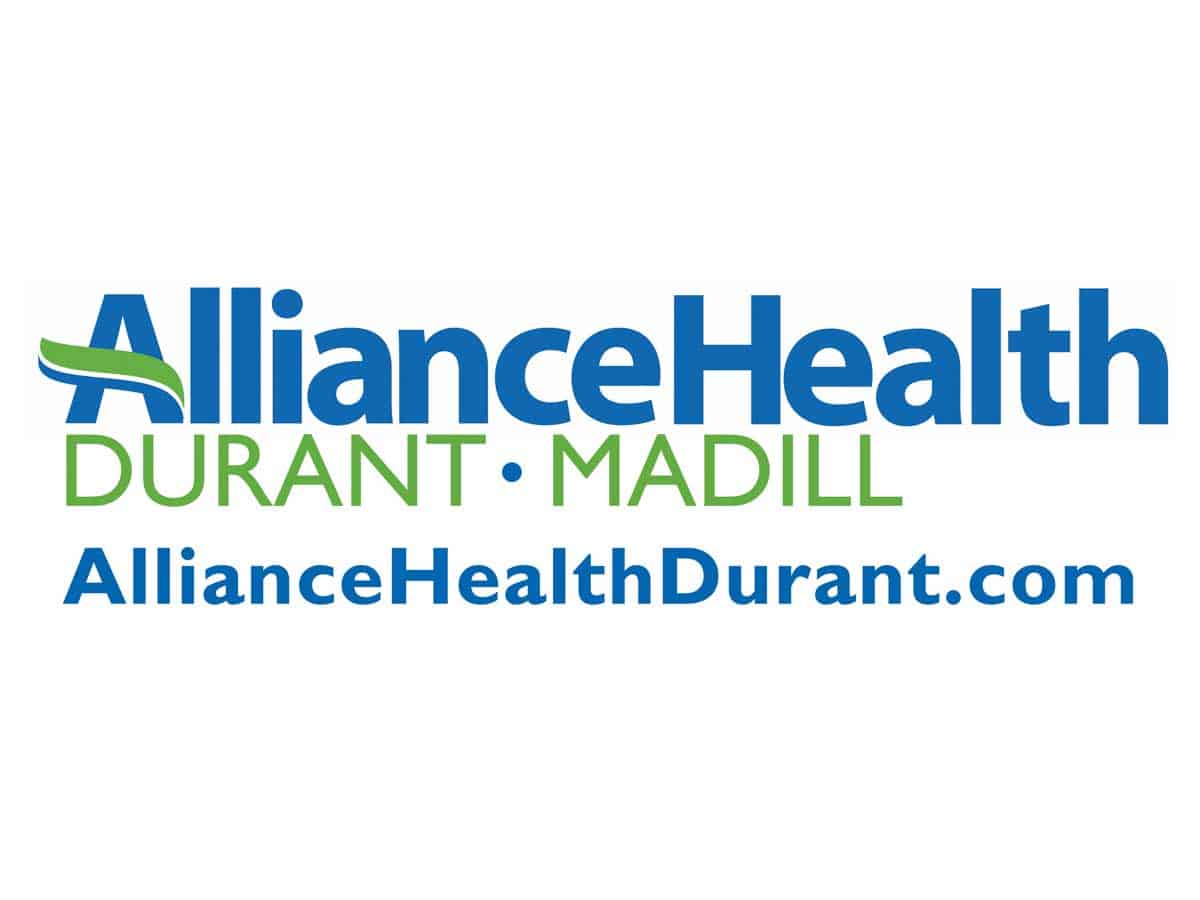 Vicky Wheeler, 60 of Milburn was driving a 2015 Jeep Wrangler less than 1,000 feet south of State Highway 48A on Callan Road when the incident occurred, according to a report from the Oklahoma Highway Patrol.
Karen Walls, 59 of Milburn, intentionally jumped out of the vehicle and struck her head on the ground, the report said. She was pronounced dead at Mercy Hospital in Tishomingo by an emergency room doctor.
OHP Troop F was assisted in the investigation by the Johnston County Sheriff's Office and Fillmore Volunteer Fire Department.