DURANT – One person was killed in a single-vehicle accident early Sunday morning near Durant.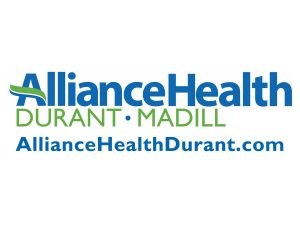 Nathan Densmore, 44, of Milburn, was driving a 2005 Harley Davidson motorcycle on Oklahoma Highway 78 approximately a tenth of a mile north of Durant just after midnight, according to a report from the Oklahoma Highway Patrol.
The motorcycle failed to negotiate a curve, departed roadway to the right, traveled 359 feet and overturned before coming to a stop. The vehicle came to rest off the roadway.
He was pronounced deceased at the scene.
The cause of the collision is still under investigation and no helmet was in use, according to the report.
The OHP was assisted in the investigation by the Bryan County EMS, Durant Fire Department, and Bryan County Sheriff's Office.