Michelle Renee Rogers, of Durant, Okla. passed from this life on Monday, May 9, 2022 at the age of 44. She was born on October 19, 1977 to Bob and Sherry Gail (Myrick) Rogers.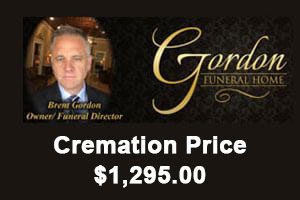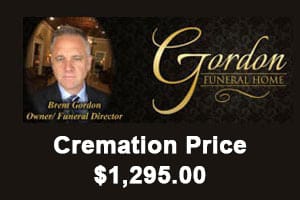 She was a lifelong resident of Durant and lifelong member of the First Christian Church.
She enjoyed watching baseball and playing video games. She loved her job and her co-workers.
She was preceded in death by paternal grandparents, Rev. Billy H. and wife Melba Rogers and her maternal grandparents, Howard and Thelma Myrick.
She is survived by her father, Bob Rogers and wife Joann of Durant, Okla.; mother, Sherry Rogers of Durant, Okla.; brother, Chad Rogers of Fort Worth, Texas; aunts and uncles, Gerry Rogers and Peggy of Durant, Okla. and Steve Boyle and Phyllis of Fort Myers, Fla. as well as numerous cousins.
A graveside service will be held at 2 p.m. on Thursday, May 12, 2022 at Highland Cemetery in Durant, Okla.
Funeral arrangements are under the direction of Gordon Funeral Home, 221 N. Third Ave. in Durant.
Phone: (580) 916-9090
www.gordonfh.com